The importance of Paying the dreaded "deposit".
Share
Written on December 16th, 2021 by
Avery Fires
Updated December 16th, 2021.
Viewed 291 times.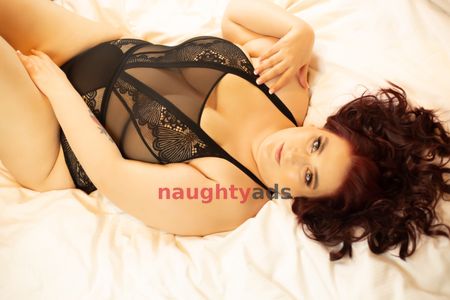 So back in 2017-2019, I was traveling extensively around Regional New South Wales and Victoria. I have been to a range of different places. Something that is really important for me when I go on tour is getting and arranging deposits for bookings before I arrive in town. It's something that I really highly encourage and it really helps to make sure the tour proceeds. You may be asking yourself, why is a deposit so important?
Touring, in general, can be expensive. Remember there is advertising, transport to get to your town or city, then providing a suitable and discreet location that I can have available to spend time with you in, Meals, Supplies such as toys, condoms, lube, oils, baby wipes, soap for you, mouth wash and other hygiene products to have available for you to make use of it. That's all before I start accepting bookings.
Because my visits to town can last between 2 and 6 days depending on where I am visiting and the size of the town, sometimes my time can be limited so organizing deposits for our appointment firstly makes sure that you don't miss out on seeing me while I am in town.
Just a little secret, by organizing the deposit I find that I start getting really excited to see you, and also it helps to build suspense and enjoyment for you and gives you something to look forward to and when we finally meet that's when the magic can happen. It also just helps to show that you are committed to spending time with me and by doing that it is a huge turn on, I mean let's be honest wouldn't you love for me to be all turned on to see you? How sexy would that be?
I have a range of options available for you to be able to make deposits, of varying different levels of discretion depending on your requirements. Through the BeemIt app, Internet banking, Smart ATM, at the branch (depending on your location) and Gift Cards so there are a number of great options so make sure when you call to arrange our appointment you ask about the options available to suit you. As a reward for paying deposits in advance, I will provide 20 minutes of free extra time for bookings of one hour or more.
I can't wait to be able to spend quality time together and make sure you check out my deposit and refund policies so that you know what my policies are in terms of deposits and let's make some sexy magic together very soon.
If you're looking for a BBW escort, come find me.
No comments yet. Be the first to leave one.