#Nowra #Huskisson & #BatemansBay Here i come
Share
Written on September 6th, 2018 by
Anonymous
Updated September 6th, 2018.
Viewed 660 times.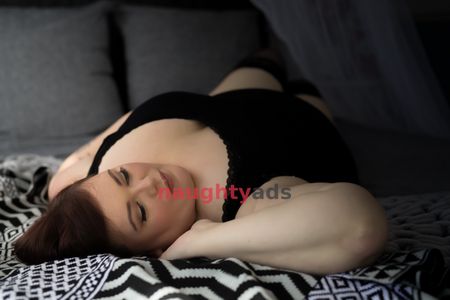 I am heading to the South Coast of NSW in September and i am really excited about it to be honest. Before i became an escort i spent many years there on holidays with friends and family and truly fell in love with the area. I even considered moving there at one point. Since i started escorting i have tried to visit a few times a year, mainly to Nowra. But i have decided to go to a few favourite places this time around. Nowra -  Wednesday 19th to Friday 21st September Huskisson - Saturday 22nd to Monday 24th September Batemans Bay - Tuesday 25th to Thursday 27th September As you can see above i will be hitting Nowra, Huskisson and Batemans Bay. So i hope to spend alot of time at the beach, enjoying the sun and sand and in between spend some quality time with some lovely gentlemen. Though i am not staying as long as i would like this time around hopefully in the upcoming future i can spend a few weeks there. I will be encouraging advance bookings with deposits so you dont miss out. But dont worry ill have ads online and in the paper and will probably take same day bookings too. Though i cant promise that i wont answer the door in my swimmers and a towel haha. As i plan on having a great time while i am visiting. I might even do some dolphin or whale watching and i would love to maybe go out on the water for the day, who knows what could happen. If you would be interested in a date out on the water together i will have access to a smallish boat to take out as much as i like so that could be a fun prelude to our naughtiness in the bedroom. So i cant wait to hear from you all soon and lets have some good times together.
No comments yet. Be the first to leave one.