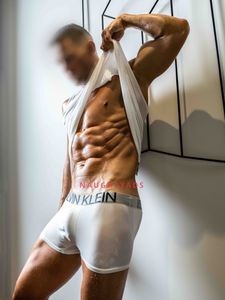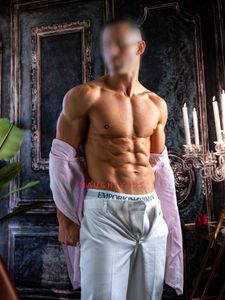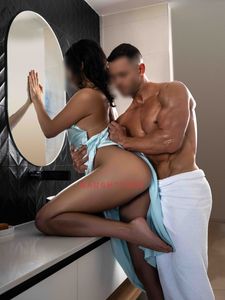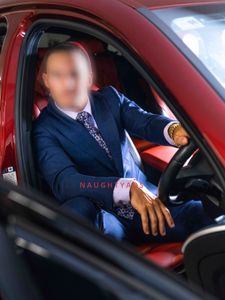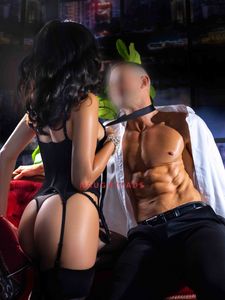 | | |
| --- | --- |
| Monday | 24 Hours |
| Tuesday | 24 Hours |
| Wednesday | 24 Hours |
| Thursday | 24 Hours |
| Friday | 24 Hours |
| Saturday | 24 Hours |
| Sunday | 24 Hours |
| | |
| --- | --- |
| Sexuality | Straight (Heterosexual) |
| Gender | Male |
| Category | Escorts |
| Age | 34 |
| Height | 176cm |
| Weight | 75kg |
| Body | Muscular - Cut |
| Ethnicity | Caucasian |
| Eye Colour | Grey |
| For | Women, Couples, Disabled |
| Hair Colour | Brunette |
| In-Call / Out-Call | Out-Call |
| Languages | English |
Ad ID 65254.
Updated November 30th, 2023.
Viewed 780 times.
My name is James Royce and I'm a straight male escort from Sydney, providing the most intimate experiences for women and heterosexual couples. I fully understand the courage it takes to reach out and share your inner-desires with me but I can assure you, however diverse they may be we can make it a reality. In truth, I sincerely love finding what those desires are. You can trust that I'm always respectful and give 100% of myself...and of course complete discretion is paramount. I am well read/travelled and educated, as well as having a great passion for music, arts, culture and language which means that I can be there for you in whatever way you need, I mean that genuinely.
Whether it be a companion for a romantic evening, dinner date, or special occasion or even a wild fantasy that's playing on your mind and you just need to play it out! You have my 100% complete undivided attention and nothing fulfils me more than making you happy. I respond personally every time as I like to get to know you (and you me) before we meet. I believe genuine connection is important. Any questions you may have or anything you need pls let me know, I'm easy-going and completely approachable and to be quite honest, I love doing this! I can't wait to meet you, to get to know you, and to explore your impulses and desires... so let go of any inhibitions you may have and contact me.
I also offer Fly Me To You packages at special "getaway" prices so if you'd like to know more please inquire and we can discuss further.
Read More
"I am so glad that I asked James to come away with me for a mid-week escape. Going out with James is a very relaxed experience. It feels like you are going out with your long-term boyfriend or the awesome boy next door and you never have it in the back of your mind that you are out with an escort. I think that that is his strength and what sets him apart from the others.

If you just need a break from life and a rest from it all, then James is your man. He took such good care of me. Drove the whole way, carried the bags, opened doors, pulled out chairs, lots of PDA and gave a life-time of cuddles. James has many layers and is so talented in his careet field; he is amazing and so creative and intelligent. I loved how he got lost in his singing on the road trip.

Frankly, I just had to go out with James because I asked him on a social dinner date a few weeks ago so that I did not have to sit alone at a restaurant. We kissed goodnight and I just could not get that kiss out of my head. James makes the simplest kiss feel sexy, hot and so sensual, organic and natural. The whole experience with him is very emotional and that is what makes it the best.

We had a great time taking part in all the activities at the place where we were staying, had lots of laughs, got dressed up for dinner...... He patiently answered the million and one questions I had about things and I felt really comfortable talking to James about anything. Could not recommend him enough. I really did not want it to ever end and secretly wished that the car would break down on the way home. Lol. Will definitely be asking James out again."




"Honestly 10/10 recommend ;)
Turned one of the shittiest days of my life into something wonderful. You wont be disappointed, and he goes above and beyond to make you feel safe and secure.
And yes, he looks like his photos, trust me. You wont regret asking him to spend time with you."




"Wow! Wow! Wow! Words cannot even describe where James took me. An incredibly amazing gentleman that took me to places I'd never been before. The connection was insane. I died and went to heaven. He did that for me. I'm speechless. Thanks James xx"
| | |
| --- | --- |
| Starting Price | $500 |
| Hourly Rate | $500 |
| 1hr | $500 |
| 2hr | $800 |
| 3hr | $1000 |
| 4hr | $1200 |
| O/N | $2000 |
| 24hrs | $3000 |
Please let the advertiser know you found them on
NAUGHTYADS
BBW
BJ
Doggy style
Kissing
Masturbation
Mutual French (oral)
Sexy lingerie
Sexy shower for 2
Cuddling and Touching
Mutual Masturbation
Full Service
Massage
Full Body Massage
Affectionate cuddling
Affectionate kissing
Couples
Multiple positions
Overnight stays
Overnight
Passionate Kissing
Body Slide
Dinner companion
Erotic sensual massage
Full oil massage
Role play
Strip tease
Cougar
Travel Companion
Due to state legislation I am unable to provide complete details of my services. You can contact me for further information.
Only punters can view this section. If you have a question for the advertiser, please contact them directly.
No reviews yet. Be the first to leave one.