Brisbane Snuggles or Sex ??
Share
Written on July 5th, 2022 by
Kandi Minxx
Updated July 5th, 2022.
Viewed 150 times.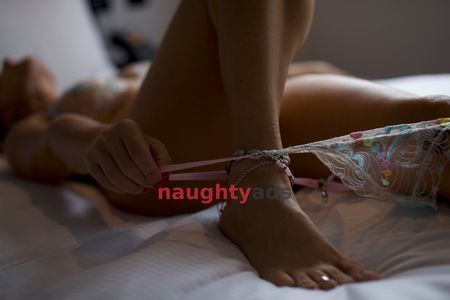 Gentlemen,
I am available all week.
Whether you just want a Snuggle or some hot hot Sex ...
I'm your lady... Petite, Mature, Fun and Ready ..
Kandi xxx
No comments yet. Be the first to leave one.