How I started escorting
Share
Written on June 18th, 2022 by
Mia oriental
Updated June 18th, 2022.
Viewed 269 times.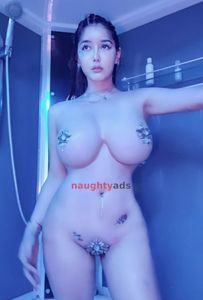 I started escorting 6 years ago. After I graduated university for being a nurse, I tried working in hospitals. But sick people makes me sad and everyday I felt drained. I wasnt happy. So I started looking for another job. But I couldnt find.
So I met this girl in facebook, we had common friends. I started sending her a message just by saying "hi". But I already was stalking her extravagant pictures and post, her travels abroad from new york to hongkong to london to dubai, her lavish shopping of birkin hermes, chanel and louis vouitton. I was so intrigued by her life. To be continued.......(visit my site for more pics, stories and videos with my clients: alua.com/sanyaoriental )
No comments yet. Be the first to leave one.