Welcome to my Page!
Share
Written on June 14th, 2022 by
Anonymous
Updated June 14th, 2022.
Viewed 87 times.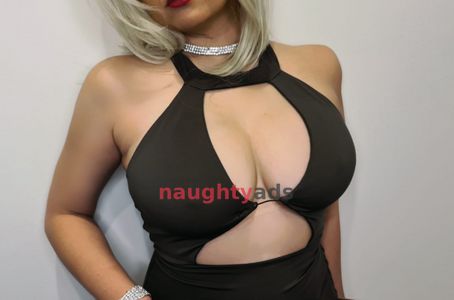 Welcome to my Page!
I'm new to Sydney and New to the industry. I absolutely love having sex and I am so excited to start the party season off with a BANG!
I am excellent company and I love to Party on the weekends and well into the early hours.