Are you in Brisbane too ?
Share
Written on May 5th, 2022 by
Kandi Minxx
Updated May 5th, 2022.
Viewed 180 times.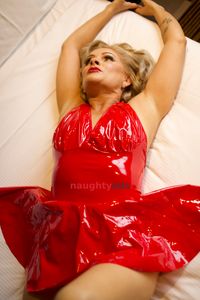 Hello darling,
Dont have much time ?? Sneak off for a Lunch break quickie, you will definitely be satisfied after ... from $200
Or
Lets enjoy a hot lengthy time together and savour in eachother inch by inch. From $400
Prebookings very much appreciated.
Kandi
0467 425 956
No comments yet. Be the first to leave one.