Do Dick Pumps Work?
Share
Written on June 17th, 2022 by
Naughty Ads
Updated June 16th, 2022.
Viewed 157 times.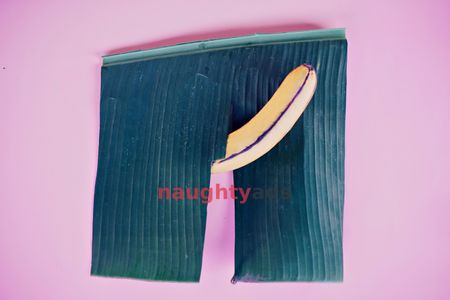 Whatever the case, men are constantly under pressure to perform when it comes to sex. While many of them almost meet expectations, millions of others fail, all for one main reason—erectile dysfunction. Erectile dysfunction is a condition that can be described as the inability to maintain or have a strong erection at all. ED is common, especially among men of advanced age. According to scientific studies, around 5% of men above 40 years are victims of ED.
Several methods can be used to fight ED, although most can't reverse the condition. Dick or penis pumps are among the most commonly used nonmedicinal treatment methods for ED. In this article, we will explain what they are, the science behind and whether they really work.
So, what are dick pumps?
A penis pump is a vacuum device used to help the penis maintain a hard erection sufficient for penetrative sex. They are most used by people with ED, although some horny freaks use them for pleasure. They tend to believe that they make the dick much bigger.
They are made of a plastic tube, which essentially slides on the penis, a battery-powered pump attached to the tube, and a ring that should fit at the base of an erect dick to keep it up to the task.
How do they work?
The science behind the dick pump is that of a vacuum. The tube that fits around the penis creates a vacuum around it with the help of the battery, which means more blood flows into the wiener. Once the dick is erect, the ring is placed at the base of the cock to make sure blood doesn't flow out.
Do they really work?
Oh yes, they do! There has been a lot of doubt surrounding the effectiveness of these devices. Urologists and sexual health experts have collected enough evidence on the efficacy of these devices. The devices are also gaining popularity in Australia. This is according to Auckland Escorts, who went further to elaborate that a lot of their clients who suffer from ED prefer using dick pumps rather than medicinal solutions.
Are they safe?
Health professionals treat dick pumps as effective and safe ways of treating or dealing with ED. They are safe for any man as long as they can tolerate it. People prefer them since they are also less costly and non-invasive.
Are there any risks?
Although they are considered safe, there are some drawbacks to these devices. Firstly is the possibility of pain and bruising, skin numbness, painful ejaculations and burst blood vessels.
In closing
Firstly is to answer the question that dick pumps actually work and are absolutely safe. Although they have some drawbacks, the positives outweigh the negatives.
Let us know what you think about this precious invention here to save the man. Drop your comment below!
No comments yet. Be the first to leave one.