What's Bringing Me Joy
Share
Written on February 18th, 2022 by
Petite Nymphet
Updated February 18th, 2022.
Viewed 347 times.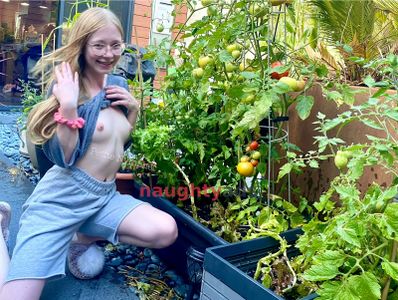 If you follow me on social media, I'm sure you've seen posts about my veggie garden! It's been doing super well this summer, with a massive crop of tomatoes I've already started harvesting and using in cooking. However there's way more than I can eat by myself, so in the next week or two I may cook them down into a pasta sauce and can them up for later use.
Which is an easy transition into my latest little hobby - canning! Water bath canning, to be precise. At Christmas I made preserves and found the process of not only cooking the food but learning how to properly seal and store it to be very rewarding; plus after many compliments on my Paddington-worthy marmalade I really want to play around with flavours in jams a bit more!