How to earn money during covid 19
Share
Written on February 15th, 2022 by
Naughty Ads
Updated February 15th, 2022.
Viewed 238 times.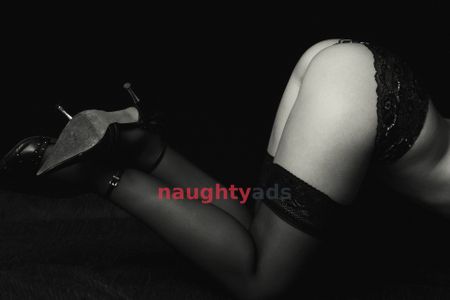 As soon as the first Covid case was announced, it was almost certain that the world's economy and most industries would be badly hit. As expected, the sex industry wasn't an exception. Given that sex work had become a necessity in most communities, the livelihoods of tens of thousands were negatively affected. This led to struggles at all levels, both in men and women in the sex industry. However, that doesn't dictate the end of things. As the pandemic bites harder with each day that passes, there is still a chance for sex workers to earn a living. Here are a few ideas on how to earn money during covid 19.
1.     Become a phone sex operator.
The beginning of the pandemic opened up endless possibilities. Did you know that you can earn money from sexting? Interestingly, it doesn't take much to become a phone sex operator. All you need is a naughty talent, good devices (Phone, computer, and internet), and essentially a pleasant, charming voice. Phone sex operators are paid to make naughty calls or engage horny clients with naughty text messages. If you're an excellent texter or believe you can talk nasty, you should probably try being a PSO. There are legitimate companies that are currently recruiting operators for their booming clientele.
2.     Try adult content creation
With a limitation of movement, it's difficult for sex workers to serve clients physically. That is where social media and adult entertainment platforms come in. According to Auckland NZ escorts, adult content creation is one of the most lucrative hustles that you can do remotely. It involves creating digital content and sharing it through several platforms. These platforms include;
OnlyFans
If you've not heard of OnlyFans yet, you're living under a rock. OnlyFans became a sensation when Covid 19 peaked, when movement was precarious due to the fear of infections. With more than 5 million users, OnlyFans has more than 450000 content creators. If you have talent, all you need is a content plan, a verified account, and you're good to go. Among the world's top adult content earners, such as Blac Chyna, share their content on OnlyFans.
Instagram and Tiktok
These two sites are also home to some of the world's most talented creators. Although Instagram has been around for a while, Tiktok seems to be claiming a larger share of the adult content market. All in all, these two sites are perfect hubs where you can share content and, in return, get some tips, endorsements, or even bag your next million-dollar clients.
There are hundreds of ways a sex worker can earn online during this pandemic, and the ones we've highlighted above are just the most common and lucrative. However, it's not a walk in the park, as it needs utmost dedication. If you have the zeal, this pandemic has nothing on you!
No comments yet. Be the first to leave one.