LUCY IS BACK!
Share
Written on December 8th, 2021 by
Studio Relax
Updated December 8th, 2021.
Viewed 239 times.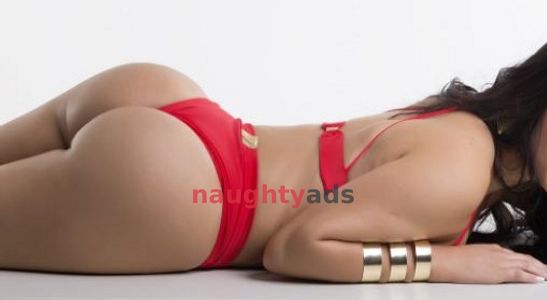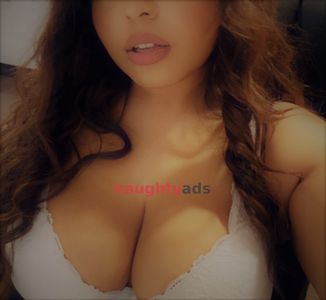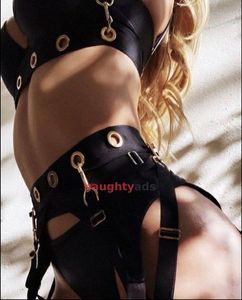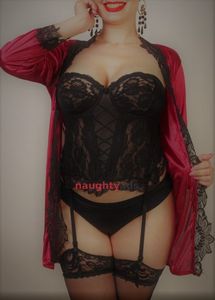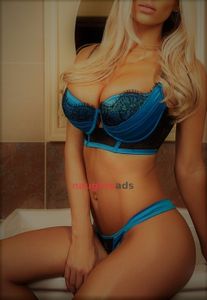 Hello beautiful people! So glad to be back in the swing of things.
Happy to announce that we have the gorgeous LUCY back with us this week! Good news for us all. Lucy is a classic beauty, sexy girl next door. Busty brunette with a 5 star service *****
Pop in and see LUCY and our other sexy and talented Escorts in Rockdale this week!
https://www.studiorelaxgentlemensclub.com/
No comments yet. Be the first to leave one.