How many sex workers in Australia have HIV
Share
Written on January 31st, 2022 by
Naughty Ads
Updated January 31st, 2022.
Viewed 233 times.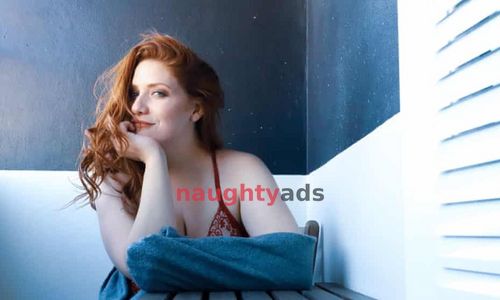 The fact that the adult entertainment industry mainly involves selling sex means that sex workers are vulnerable to HIV and other STIs. The booming Australian economy and the decriminalization of sex work across Australian states have made the country a hub for commercial sex. As a result, the past decade has seen a tremendous rise in sex workers, especially in big cities such as Sydney. On the same note, Australia has one of the best laws and services for people living with HIV. This write-up explores some facts and figures concerning the prevalence of HIV among the Australian population and sex workers.
According to research, approximately 30000 people were estimated to be living with HIV in Australia by the end of 2019. Out of these infections, about 21000 of them resulted from male-to-male or rather gay sex exposure. With the first case of HIV being reported in 1981, the country has had a massive campaign for speaking out and use of ARV's which has rendered the disease controllable.
The books of history have it that in 2008, a HIV positive sex worker was Jailed in the Australian capital territory for apparently offering sex services while knowingly infected with the disease. The case led to a decline in the numbers of sex workers who regularly attended the screening for STIs. Although many sex workers experience stigma in Australia, the health outcome of most of them have tremendously improved through years of advocacy, decriminalization of sex services in most states, and availability of functional public health facilities.
Research also shows that many sex workers have been sensitized and prefer using condoms in their line of duty. In Australia, women who sell sex are the most significant users of condoms, which reduces infection rates. In addition, the fact that these sex workers understand their work involves a large and diverse number of partners has helped in curbing the menace.
The government and non-governmental organizations have focused on HIV positive sex workers, providing them with accurate and non-judgmental information. The group needs to be supported without revealing their line of work and HIV status to respect privacy and confidentiality. There is also a need to educate people who interact with HIV positive sex workers to reduce stigmatization and help them understand that selling sex doesn't necessarily increase HIV transmission rates.
A combination of preventive efforts by the government and sensitization of preventive measures such as uptake of PrEP's has seen new infections in Australia decline since 2015. If such efforts continue, the number of sex workers with HIV should continue to decline. 
No comments yet. Be the first to leave one.