The pleasures and pain of holding in and the pain of holding my climax(ES)
Share
Written on November 16th, 2021 by
Carmela Coultier
Updated November 17th, 2021.
Viewed 493 times.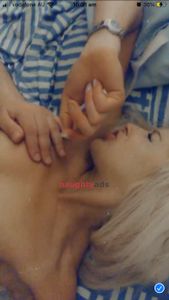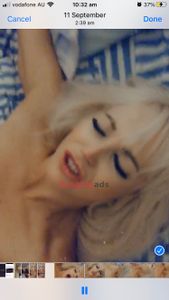 I have, and ambproud of the climax(es) I have during my encounters escorting yet am astounded by the pornography - industry stereotype that:
" squirting means orgasm and I quote "must be felt and seen" end quote...
Male species - and porn Industry illusions: INCORRECT!!!
I have as many orgasms as I can in my client encounter because simply; ..... I CAN!!!
And I've noticed that my clients do have a resentful Demeanour... Because of my one after the other climaxing roller coaster of fun and so they before pit to you down here in picture form to document this history of me trying to hold in my climaxing fun.
No comments yet. Be the first to leave one.