How to find sex workers?
Share
Written on November 10th, 2021 by
Naughty Ads
Updated November 10th, 2021.
Viewed 376 times.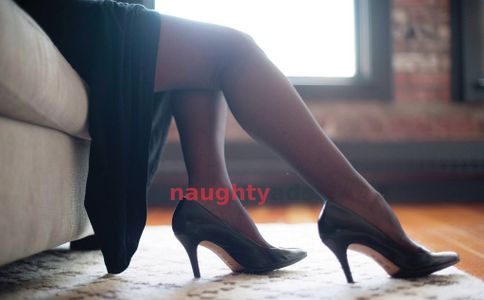 Working with sex workers or escorts is immensely thrilling and convenient. There is no drama, no strings, and no chances for heartbreaks. In addition, they are available at your request. Most people think that hooking up with a good and decent sex worker is as easy as making a call, getting laid, and paying her up. No, that's not the case. It takes some care and expertise, especially for the newbies, to find an escort that will suit their taste buds. When the thoughts of getting a sex worker that might disappoint you land on your mind, we understand that you might get a little confused. Here are a few tips on how to find sex workers.
Do your research
Researching about what you want is paramount. There is so much variety in the industry, which can get overwhelming at times. First, start by figuring out who you are, what your taste is, and whether you really want to indulge in this. We've had some people trying out sex workers, and they end up gnashing their teeth with regrets. Once you have someone in mind, you are ready to set out and look for one.
Try dating apps
The internet has made things much easier for everyone. With dating apps, finding your match has never been this easy. All you need is to download an app- tinder is probably the best- and make an attractive profile. We insist on being authentic here. Ensure that you have your real photos there, and categorically state that you're looking for a hookup. You don't want to end with someone who's looking for a relationship. Once you do that, you might get lucky!
Escort agencies
In most places, especially major cities and towns, we have call girls who escort agencies employ. In most cases, they work in private locations or hotels, and their prices are pretty high, to be honest. Most of them have websites, and a simple google search will lead you to where they are. Interestingly, you can choose your type here and select a call-in or a call-out.
Try brothels
Brothels are technically locations where people pay for sex. If you're reading this, you probably have an idea about this. In brothels, you'll find girls who are hungry for clients. In here, all you need is to approach who you think is your type and get this done.
References
References are probably the best way of approaching sex workers. With references, we mean banking on a friend who has done this before. Ask them where and how they went about this. Allow them to guide you to a bar, a hotel, or even a sex worker they've worked with before. At least with this method, you'll be safe.
Streetwalkers and window workers are also perfect options, although you'll need to be extra careful with them. 
No comments yet. Be the first to leave one.