Escorting 101- Dealing with drunks
Share
Written on October 29th, 2021 by
Naughty Ads
Updated October 29th, 2021.
Viewed 417 times.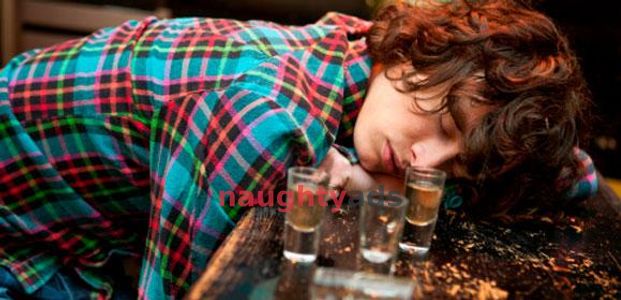 If you've been in the adult entertainment industry for some time, the chances are high that you've come across a drunk client. If you are yet to, we hope you don't because those people are hard to reason with. Drunk or intoxicated clients tend to be shouty, show-offs, nagging, and loud, which in most cases doesn't work in favor of your business. Point to note, however, that drinking isn't bad at all. Some escorts prefer serving their customers after a few shots. The question is, how much is too much, and if you're ever a victim, how can you deal with that. The following are a few tips on how to deal with drunk clients. 
1. Assess the client
Assessing him simply means establishing whether he is too drunk or just a bit tipsy. We understand that most men prefer doing this while tipsy. It's important to assess whether his judgment and thinking are impaired to know your best move. 
If you work independently, be sure to make it clear about your boundaries when it comes to working under the influence. If you work with an agency, make sure the management is aware that you're dealing with a drunk. Interrogate him on whether he is aware of what he is doing, and from there, you'll be able to judge the situation. That way, you're in a better position to deal with the problem at hand. 
2. Take it easy, and be soft and gentle. 
With gentle, we don't mean that you let the drunk client do whatever he wants with you. Remember that drunks tend to respond better to people who approach them in a friendly manner rather than with an authoritative stand. Approach him with a non-aggressive stance, and that will be very beneficial as you try to keep things under control. 
3. Think of an exit plan. 
Cases of clients holding escorts hostage in their man caves or hotel rooms aren't a thing of the past. We've seen them, and we've heard them. In such a situation, you must think of the quickest way possible to get out there before things escalate. In most cases, escorts have secret codes to communicate with their agencies for such situations. If you work independently, Toowoomba escorts suggest having such a safe code with a friend or two so that they can come through for you. 
4. Avoid being defensive and using weapons 
Remember, this person is a drunk which means his sense of reasoning is close to zero. They can also sense fear, and therefore they'll know when you're about to get defensive. Show them confidence and general concern about their wellbeing. 
The bottom line 
The best way of dealing with a drunk client is to avoid them when you smell a rat. Before you even engage them, make sure they are aware of your rules concerning intoxication. However, if you find yourself there, try getting him to do things that slow down the effects of the alcohol, such as drinking water. 
No comments yet. Be the first to leave one.