Bee Blunt…let me introduce myself
Share
Written on September 22nd, 2021 by
Bee Xquisite
Updated September 22nd, 2021.
Viewed 409 times.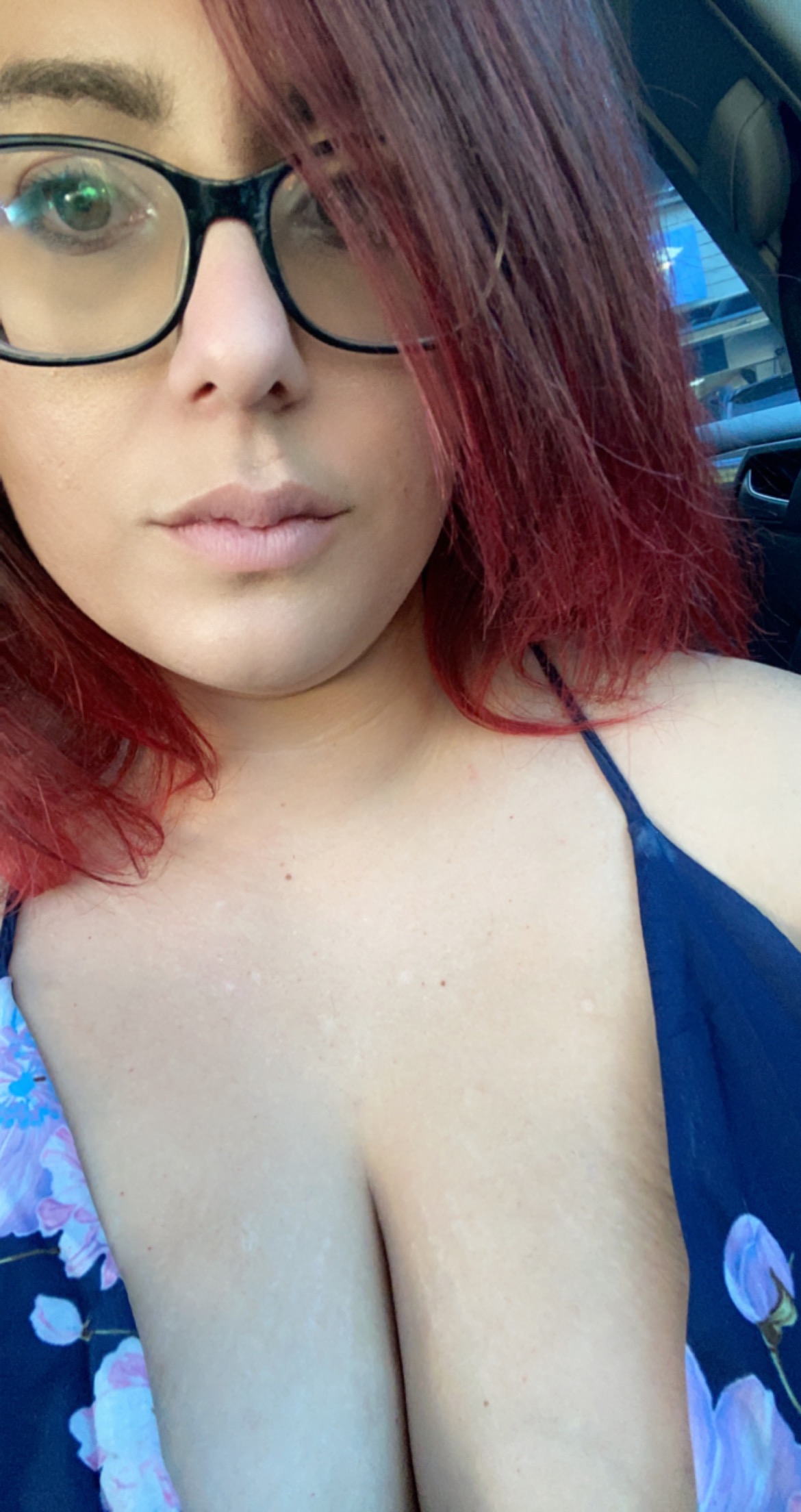 photo Sept2021*
i am Bianca, Bee to be short. I'm the natural hour glass figure, curves, stretch marks & a belly. I love the skin I'm in, I am a favourite for some and a rewarded treasure for others.
im currently based in Brisbane, situated in Auchenflower 6minutes from the CBD, I travel at your pleasure.
softly Spoken, my kiwi accent will entice you, or I'll have you giggling at my lame jokes.
i want you calm, relaxed, feel I'm familiar, let the whole world has just slipped away. Or time has Paused.
now
let's chat - Bee xx 0434576010
www.Twitter.com/BeeXquisitexxo
No comments yet. Be the first to leave one.