Respectful Behaviour
Share
Written on September 7th, 2021 by
Naughty Ads
Updated September 7th, 2021.
Viewed 455 times.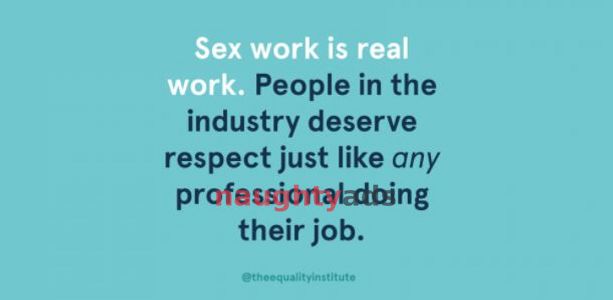 A PSA from the Naughty Ads Team.
Please remember that Naughty is great, but please be respectful and avoid vulgar behaviour on site and with your interactions with adult service providers. By doing so you help grow the Naughty Ads community towards being the biggest and best Adult Services site in Australia and New Zealand.
No comments yet. Be the first to leave one.