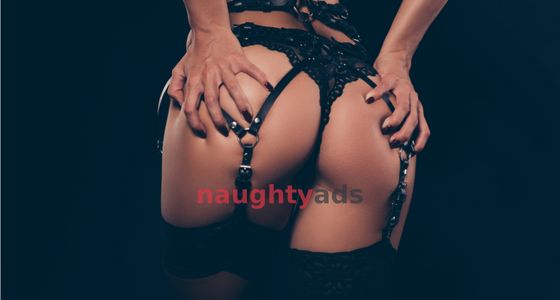 Anal play can be daunting for some people, particularly the inexperienced. Here are some tips for introducing you to the exciting world of anal play…
Use plenty of lube
Unlike the vagina, the anus is not self-lubricating so to avoid discomfort or injury, lube is essential for pleasurable play.
Anal specific personal lubricants are highly recommended. Thicker and stickier than their conventional counterparts, anal lube is designed to better stay in place where needed.
Use copious amounts of lube, it may get a little messy but that's all part of the fun! Consider laying a towel down for easy clean up of excess lube, tools are available for easier application of lubricant.
Warm up
Start warming up by using fingers and/or toys to slowly become accustomed to the sensation of anal penetration, use smaller toys to begin with and work your way up. Use plenty of lube.
Toys such as anal beads with gradually increasing beads are a perfect option to warm up with as you gradually get comfortable with one size and slowly move up.
Go slow & relax
To avoid injury or tearing go slow with anal penetration, use smaller sized toys and plenty of lube.
It isn't a race, you will experience much more enjoyment should you be patient with it. Relax as you're more likely to experience discomfort with tense muscles.
Consider an enema / douching
Of course dealing with anything anal, there's always the risk of certain unpleasant…aromas and excreta. Many people are self-conscious about this which doesn't help with trying to relax. Consider using an enema prior to play.
Enemas use water to clean out the anal canal and create a more welcoming environment for anal play, making it a more pleasant experience for all involved.
Pegging
Like to try pegging? Have one of our experienced Discreet ladies to show you how to prep and help you through the entire journey.
For more information read our Blog Post "PEGGING & P-SPOT ORGASMS FOR BEGINNERS"
No comments yet. Be the first to leave one.