Adventures Couple Seeking
Share
Written on June 30th, 2021 by
Roger Kemp
Updated June 30th, 2021.
Viewed 419 times.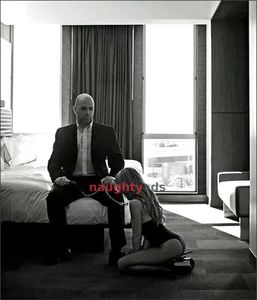 Hi , Fun middle age couple Rockingham seeking
mature people that like to have sex Female/Male
age 30/60 looks are not an issue we would rather
real open minded people that would like to share their interests as well as our in a wide range of Interests .
We respect discreet & privacy as there is no judgment on relationships status or race . If this sounds like & you are genuine we would love to hear from you escorts are welcome but high rates will be not answered.
Regards Adventures Couple .