KINK COMMUNITY WELCOME
Share
Written on May 10th, 2021 by
Anna G
Updated May 16th, 2021.
Viewed 511 times.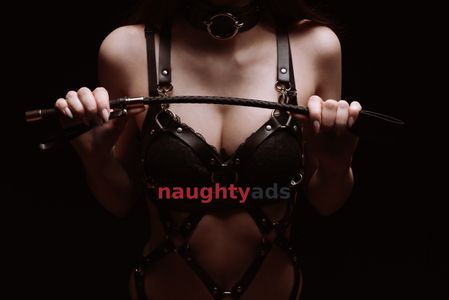 Exciting developments are on the way for the Newcastle BDSM & KINK community!
Imagine having a dedicated space to explore your inner most wildest desires without judgement or discomfort.. or having an entire venue dedicated to you!
So far the Newcastle and Hunter region has been severely deprived of locations that specifically cater to the more niche fantasies and clientele. Well that is soon to change...
You may have heard of Discreet Gentlemen's Club or indeed paid us a visit and seen first hand how boisterously busy our venue gets.
This atmosphere may not be to everyone's tastes, particularly those that value a quieter, more private environment.
We are pleased to announce our second venue opening shortly..
Dedicated Space for Couples
Imagine a space that is entirely dedicated to you.
Have the run of an entire venue so you never have to bump into anyone else (besides our lovely ladies) - Perfect for clients that highly value privacy!
Explore your wildest fantasies and spice up your sex life!
Facilities and Equipment
Whether you're a professional touring Dom/Sub looking for a space to work from or looking for venue hire to spice things up in your love life, we have room for you!
We are currently consulting with industry experts about upgrades to facilities to ensure the best experience possible.
Suggestions are very welcome at this stage of development as we work hard to build your dream venue - catering to all your KINK and BDSM needs in the Newcastle/Hunter Region.
Services Available
Dom/Sub services will be made available in due time as we discuss with providers wanting to work in our space.
This may include introductory classes into the world of BDSM along with services for the seasoned practitioner.
Additional announcements to follow soon
Feedback Welcome
Now's your chance to let us know what you'd like to see in Newcastle! The facilities and services that you would like to see along with any other suggestions!
Professional BDSM Doms/Subs looking for spaces to work from are encouraged to get in contact with us also.
No comments yet. Be the first to leave one.