Why you shouldn't feel guilty about meeting an escort
Share
Written on May 16th, 2021 by
Naughty Ads
Updated May 16th, 2021.
Viewed 604 times.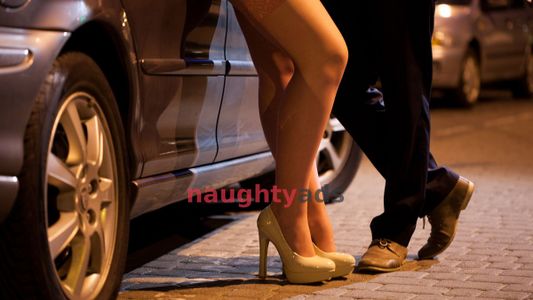 Quite frankly, escorts have, for a long time, been looked down upon, and this business has always been considered taboo. Many people agree with the notion that you shouldn't hire an escort when you're either dating or married. The thought of seeking professional escort services raises numerous thoughts and discussions among many people. To most people who go ahead and indulge in this world of untellable pleasure, the guilt that sometimes comes with it is inevitable. All in all, we're here to save you from all guilt and to convince you why you should seek these services. Here are 4 reasons why you should never feel guilty about meeting Northam escorts.
1.     You're technically helping someone.
The world we live in today is all about earning a living and surviving. Besides, is there anything for free in the current crazy world? The sad state of unemployment and stiff competition for jobs has seen sex industry's rise, which most people consider as a taboo (misguided people). Many people out there opt for prostitution to put food on their tables and support their families. If you hire an escort, keep in mind that they are doing this out of their own volition and that by paying them and being kind, you are feeding families under this support system.
2.     It's a fantastic experience
This is more so to the single young men. Hiring an escort gives you that first-hand experience of how to treat a woman before you get your own.
3.     It's legal!
Although this doesn't apply in all countries, massage parlors and such services have been turned legal, which provides a perfect opportunity for the escort industry to thrive. In such states where it's legal, escorting is a real business with professional escorts and agencies. Therefore, fear not!
4.     It allows you to meet new people and experience new places.
Escorts provide the perfect company for you, which allows you to experience the true meaning of beauty. When you visit new places, booking an escort means ideal companionship for your visit.
The bottom line:
Escorts are fun, creative, and unique people. Those who judge them as immoral are just a bunch of misguided people who have no sense of direction in a fast-moving world. If you have the thought, feel free to experience something new and exciting. Get an escort today, and dispense with the guilt.
No comments yet. Be the first to leave one.