Love Honey Sale - up to 70% off!!
Share
Written on February 25th, 2021 by
Naughty Ads
Updated February 25th, 2021.
Viewed 684 times.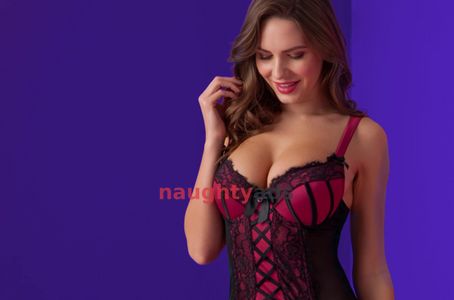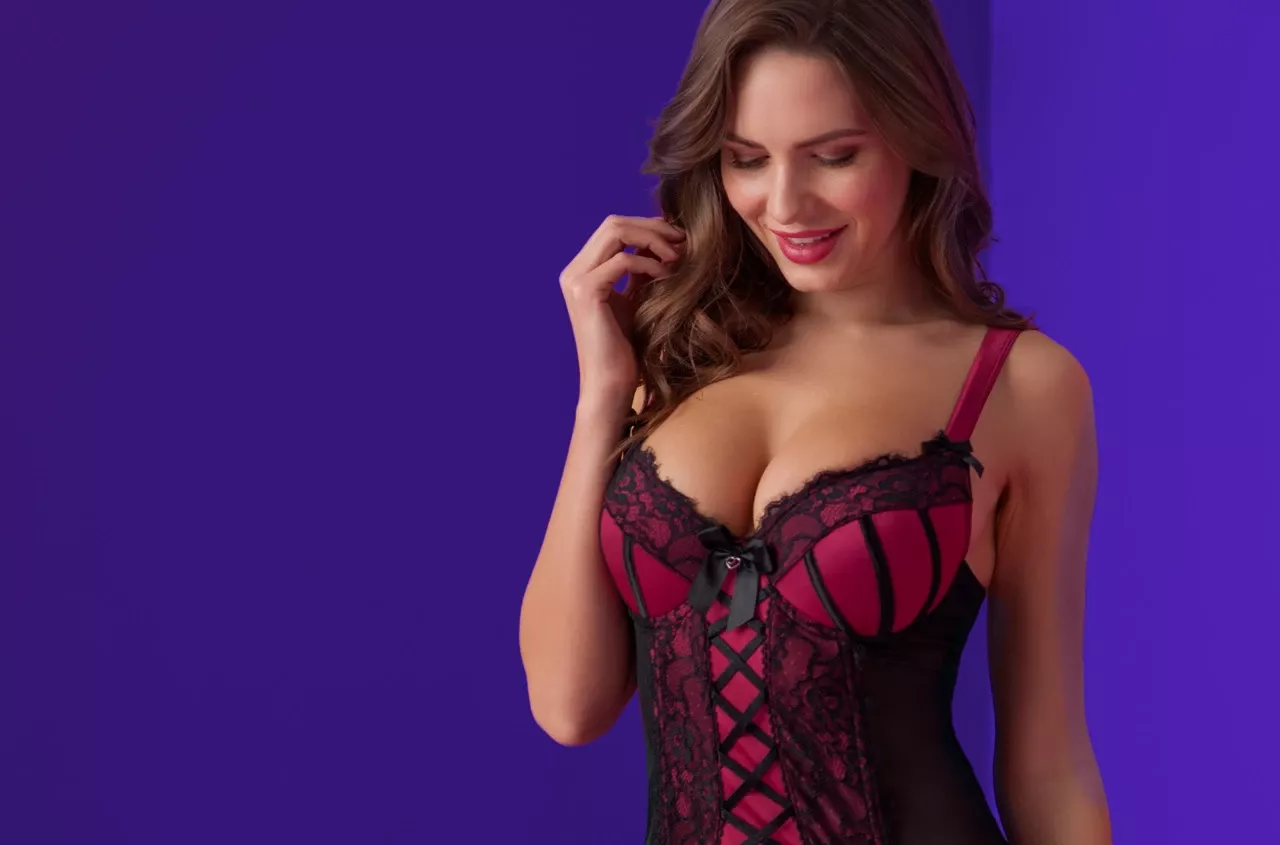 Lovehoney has added a new promotion!!
Name:
Lovehoney Sale - Up to 70% off
Start Date:
15/03/2021
End Date:
29/03/2021
Link
No comments yet. Be the first to leave one.