Add up to 12 Tours now on Naughty Ads!
Share
Written on January 23rd, 2021 by
Naughty Ads
Updated January 23rd, 2021.
Viewed 711 times.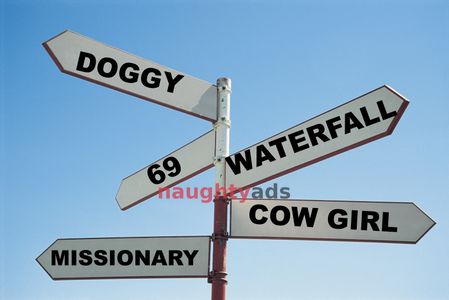 Going on a 2 month tour to lots of cities? 
Premium Ads can now add up to 12 tours!
This is a great new feature that many of our touring escorts have been asking for. Now you can conveniently set your schedule well in advance. 
Don't forget to set up Auto Jump to Top and Auto Available now at your peak available times throughout your tour.
Please note that, your ad must be verified to add tours.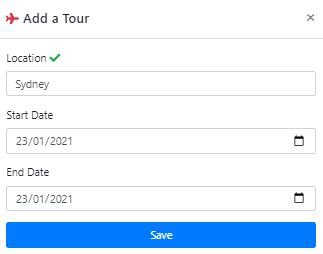 No comments yet. Be the first to leave one.