Black Friday: Early Access Up to 50% OFF!!
Written on November 15th, 2020 by
Naughty Ads
Updated November 15th, 2020.
Viewed 91 times.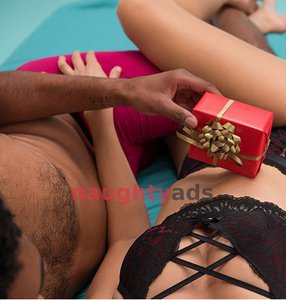 Black Friday is happening next week - make sure you don't miss out.
Start Date:
18/11/2020
End Date:
26/11/2020
No comments yet. Be the first to leave one.