A day in the life of an escort
Share
Written on November 3rd, 2020 by
Angel Mcdonald
Updated November 3rd, 2020.
Viewed 695 times.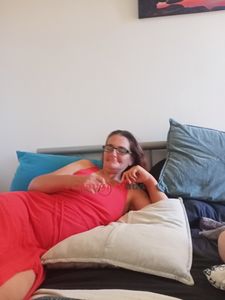 Woke up this morning to my phone ringing ringing ringing. Opened my eyes and looked around not wanting to wake up. Dragged myself out of bed. Got ready, no bookings this morning. Had to deal with difficult client on phone trying to waste time and get freebies...I kept my cool ,i was nice and polite .
The rest of the day was pretty good, I got quite a lot accomplished.
feeling good xx
No comments yet. Be the first to leave one.