New Zealand at Covid-19 Alert Level 1 from 11:59pm tonight
Share
Written on October 6th, 2020 by
Naughty Ads
Updated October 6th, 2020.
Viewed 1058 times.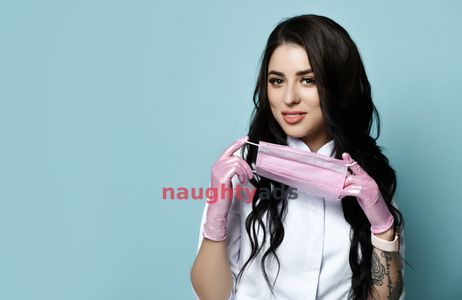 Up until now, Auckland remains at alert level 2 however as at 11:59pm tonight on the 7th October 2020, all of New Zealand will now be at alert Level 1.
Masks:
People all over New Zealand should wear masks on public transport including buses, planes, trains, uber's etc.
Sex Workers:
For sex workers it is strongly recommended that the following guidelines are adhered to when offering in-person sex with a client:
Screen the client upfront for symptoms fo cold or flu and ask questions about recent travel hisotry - especially if they have travelled from or are a member of a community cluster. In such cases it may be best to refuse service
Refrain from offering kissing, GFE or anything in the "moist breath zone".
Wear gloves and masks when needed
Don't do sex work if you have COVID-19/cold/flu symptoms or you are listed in one of the below high risk categories:

aged over 70 years
immuno-comprimised
respiratory conditions, high blood pressure, heart conditions, kidney problems or diabetes
receiving treatment for cancer or blood conditions
you are pregnant

Make sure that you have strict hygeine practices

Both you and the client to shower before and after the booking
Wash hands thoroughly

Corona Virus can still be transmitted even if you wear a mask through your hands
Don't touch your client's face or your face where possible

Clean surfaces thoroughly
Between each client wash linen
Use Anti- viral disinfectant (not just anti-bacterial).
*Information on sex worker recommendations are thanks to the Aotearea New Zealand Sex Workers'Collective
No comments yet. Be the first to leave one.