Escort bedroom tips
Share
Written on August 12th, 2020 by
Naughty Ads
Updated August 15th, 2020.
Viewed 808 times.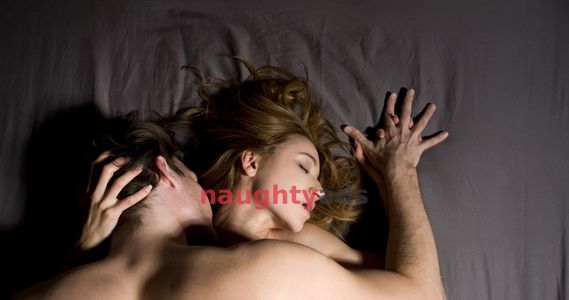 As an escort, mastering the art of the bedroom contributes a lot towards success. Asking your client to rate your bed skills will result in him saying what you want to hear. Asking some tips from friends my end up with some laughs but not end up being much help. That's why we've taken advice from our Brisbane escorts at Naughty Ads and come up with some expert bedroom tips for escorts.
1. Communication is key
Lack of information is the thin line between success and failure. How do you go about this? It's simple. Talk to your client. There is no harm in asking him what he would like you to try. Also, please don't assume you already know what his fetishes are (unless it's a repeat client). You might try some things that end up destroying your ratings. Create a conversation that will lead to you knowing him better. If you do that, you increase your chances of performing better.
2. Soft is the new way
Clients will always appreciate the action. However, that doesn't mean you go at them with pounding speeds. Although some may like it rough, try to be easy and soft. There is more pleasure to be derived from slow and intimate sex than the rough and kinky type in most cases.
3. Emotions always work
Remember that you are here to impress the client. It won't cost you anything extra to create an emotional scene that will show your commitment to the act. By doing this, you show that you care about the client (even if it's an act), and he may end up getting happier than if you were all grumpy.
4. Try new positions
If it's going to be sex, let it be worthwhile. Convince your client to try out new positions. A new position is not always comfortable, but hey! You are a professional escort who knows her way up. Lie down, stand up, try some different ones. Also, as an escort, you must have a favorite style. There is no harm in trying it on a new client. In a nutshell, impress him and enjoy it too!
5. Brainstorm ideas
When you meet the client, take your time, and strike an erotic conversation. Don't just meet and jump into it. Create a simple bucket list of some ideas that you two should try together. Ask the client about his sexual fantasies and make sure you give him a moment to remember.
6. Bring along some sex toys.
Although this is a nice idea, it will depend on the client's wishes, and you should keep them away if he is against them. If he is into them, make it worth it.
Being a pro in the bedroom is not rocket science. The most important thing to remember is that as an escort in Brisbane or around Australia, you should never be forced into something you don't like. Have fun at work!
No comments yet. Be the first to leave one.