Bitcoin Payments Now Available On Naughty Ads
Share
Written on May 7th, 2020 by
Naughty Ads
Updated May 7th, 2020.
Viewed 804 times.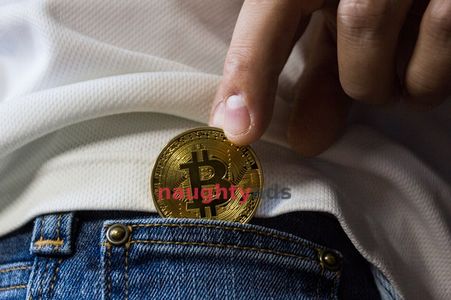 You can now use bitcoins to pay for subscriptions or to top up your Naughty Gems!
Simply select bitcoin as your payment method at checkout.
You will then be shown a payment page which will display how many bitcoin you need to send, and the bitcoin wallet address to send to. There is a QR code you can scan or a link to help automatically fill these details in your bitcoin wallet, or you can just copy and paste the values manually.
The price is the same as other payment methods. The price will be converted from AUD to bitcoin at checkout, and you will have 15 minutes to complete the transaction.
As soon as we detect the transfer has started, you will be redirected to Naughty Ads.
Your account will be updated once the transfer is confirmed in the bitcoin blockchain (which usually takes around 10-15 minutes).
No comments yet. Be the first to leave one.