6 Reasons Why Australian Escorts Are Better Than One Night Stands
Share
Written on November 20th, 2019 by
Naughty Ads
Updated November 20th, 2019.
Viewed 804 times.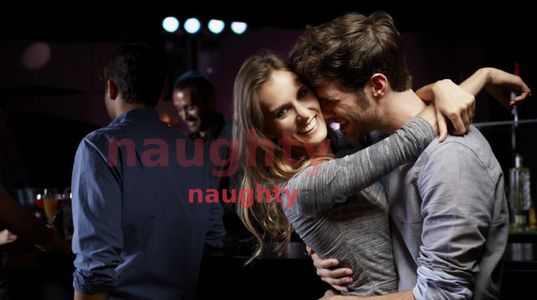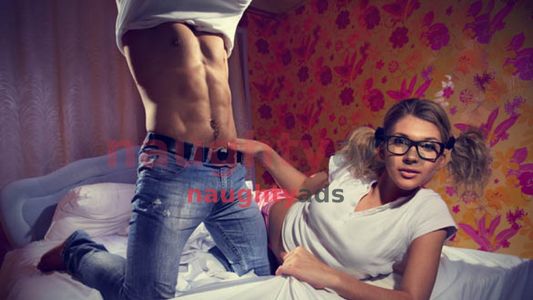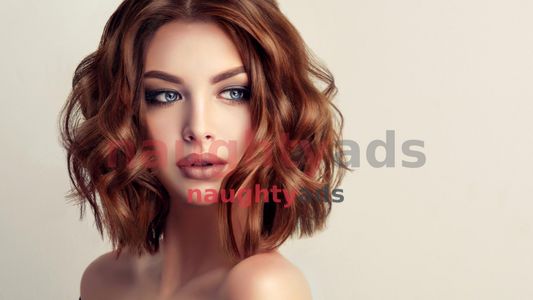 6 Reasons Why Australian Escorts Are Better Than One Night Stands
Welcome to NaughtyAds where we connect Punters like you who are looking for the naughtiest Independent Sex Workers in Australia. Whether you are seeking Male Escorts, Female Escorts, Transgender Escorts or Adult Service Providers nationwide; you've come to the right place.
You are not alone if you are curious about choosing to spend time with an Australian Escort instead of a One Night Stand with someone you just met at a bar. Here are a few reasons we believe make the choice of booking time with an Australian Sex Worker the right thing to do.
1. 100% Discreet. Genuine Good Time
We like to consider Australian Escorts as professional lovers, well-trained companions who know how to deliver the experience of your dreams and naughtiest desires. A date with an Australian Escort guarantees that you will have the time of your life and keep it private and confidential.
When it comes to a one night stands we can't really say the same because you never know what experience you are going to have. You're also not going to know the limits of the person you just met and the things that they will and will not do… not to mention; you don't know who they know - that knows you!
2. Model Beauty. Top Physical Shape
So your one night stand may be drunk, shy or perhaps a little unprepared for your desires; even if they are mutually shared. They may be inexperienced.
When you meet with an Australian Escort you can be confident knowing that they will be in top shape, perfectly groomed and dressed to impress (as well as tantalise your fantasies) and they will make sure they bring everything that you may need, so that your time together is special without disruption or forgotten things like lubricant, condoms… or even toys!
3. Booking An Escorts is an Educated Choice
Have you ever rolled over after a night out on the town, to find the face of someone you do not remember going to bed with staring back at you? You are not alone and we have heard this story many times before. This tends to happen because we are thinking with our genitals and not with our brain, a little bit (or a lot) compromised by the alcohol we have partied on.
When you are browsing the Escorts on NaughtyAds or Adult Service Providers on NaughtyAds; you are in complete control of the experience you want to create. You can browse photographs, videos, full descriptions and service offerings as well as reviews from previous punters.
This means that you choose and get exactly what you ask for!
4. Your Needs Are #1 Priority
Australian Escorts have your needs as their number one priority. They want to offer you complete satisfaction for the time you spend together. They proactively go out of their way to make sure your wildest desires and fantasies are met. Everything they do is designed to make you feel special, relaxed and excited.
On the other hand, a one night stand requires both of your needs to be met and satisfied for the experience to go well for both people involved (or more - it depends how naughty you are). There is a lot of pressure to perform and to satisfy when you choose a one night stand over booking an Australian Independent Sex Worker who will take care of you and allow you to know what to expect because you read the Escort Ad or Adult Services Ad before the booking.
5. A Safe Sexual Experience
Independent Escorts in Australia are not only well groomed and well mannered but they are also passionate about maintaining their sexual health and wellness. Every experience you have with an Escort in Australia will be one where you will be a lot less worrisome about unwanted diseases or compromised hygiene.
After a night of dancing, partying, drinking and heavy sweating, do you really think you know the health status of the person you are about to take home from the night club? How safe can you be with someone who you just met and picked up from a club. Compare this to an escort you have carefully selected and read about on NaughtyAds and you'll see which option is clearly better.
We want our punters to know they can have the peace of mind during their date with any of the Males Escorts, Female Escorts and Transgender Escorts on our website because we encourage advertisers to have honest and up to date profiles to help keep everyone safe and happy when visiting NaughtyAds.
6. No Strings Attached (NSA)
Take a deep breath. The magic of dating an escort is that you do not have to worry about anyones feelings being hurt if it was just fun you were seeking because the Independent Australian Escort knew this from the very first message you exchanged.
If, after Sex you want your bed all to yourself or if you do not want to keep in touch after your date with an Australian Escort, there will be absolutely no hard feelings; because there was no false expectations before you jumped into the bed, the shower or the sling together.
When you make the impulsive decision to take someone home you met at a bar, this can almost every time turn into a sleep over and there is the risk that the other person wants more than just fun; even though you only just met. Nobody needs that drama right?
So next time you are looking for some fun, considering letting your imagination run wild and indulge your naughtiest desires. Visit Naughty Ads and book an Australian Escort online, so you can guarantee the time of your life!
No comments yet. Be the first to leave one.