Top 3 Tips To Deal With Abusive Punters
Share
Written on November 20th, 2019 by
Naughty Ads
Updated August 5th, 2020.
Viewed 841 times.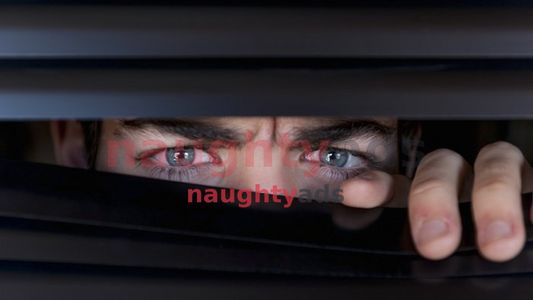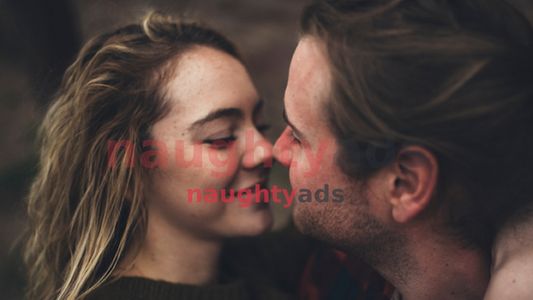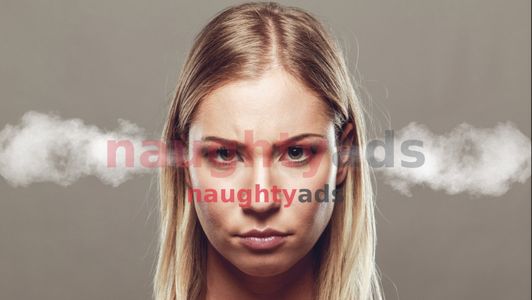 Top 3 Tips To Deal With Abusive Punters
At NaughtyAds we want our Independent Sex Workers to be safe and not fall prey to abusive punters, because unfortunately they are out there amongst the gems who are looking for an incredible experience with an Australian Escort who advertises on NaughtyAds.
There is a very fine line between passion and obsession and abusive clients can hide their real nature very well so we are sharing 3 tips to deal with abusive punters to protect Australian Sex Workers from the troubles in the Adult Industry no matter what country we are in.
Here are some of the common signs of obsessive client behaviour:
1. Clients Start Spying On You
If Clients are obsessed this is going to happen at some point. If you are feeling as if you are being watched chances are you may be or if your client starts telling you things that you know you never shared with them, that they know about you - seek help immediately.
In most cases we recommend police as your first point of contact but if this does not help, you should blacklist that punter or change your daily routine. Staying with friends and family is a great way to have them think that you are no longer in the area or your pattern has changed.
At NaughtyAds we encourage our advertisers to utilise our ugly mugs database to log and search the details of clients who have booked them via NaughtyAds so other advertisers can be aware of clients to avoid.
2. Your Client Believes You Are In Love
If you sense that your customer sees the two of you as being in a relationship, talk to them about it. Politely remind your client that you are a professional and they are crossing the line. Be firm and tell them you will not take future bookings if they pressure you into a romantic entanglement.
The nicest of clients can sometimes become your worst nightmare, so paying attention to these early warning signs will ensure you have maintained client respect and held onto them as repeat clients for a little longer. Always trust your intuition and experience, remembering to keep your escort life separate from your private life.
3. Your Client Gets Angry When You Say No To A Booking
So you spent the night at your clients house and you need a couple days off to get back on track with your personal life.
The same client contacts you and insists on meeting with you again the next day, but you politely decline. They then overreact becoming aggressive and threatening.
If this happens we recommend you do not wait until things become threatening or violent, you should immediately contact the police or stay with a friend or close relative for a while. In some cases you may need to change your telephone number, email address and restrict your social media accounts like Twitter and Instagram to private to push them away.
No comments yet. Be the first to leave one.