5 Hot Tips To Get Your Clients To Become Regulars
Share
Written on November 15th, 2019 by
Naughty Ads
Updated November 15th, 2019.
Viewed 861 times.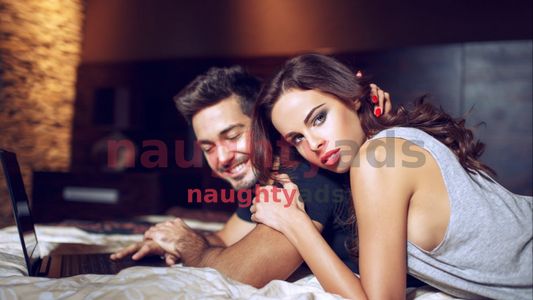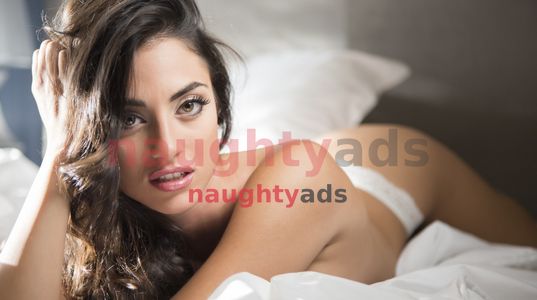 Let's say your Independent Sex Worker Ads and Adult Services Ads on NaughtyAds are working well and you have lots of bookings flooding in but you're noticing that you have a lot of one-time punters that you would like to encourage to become regular clients of yours.
When it comes to working in the big leagues as a High-Class Independent Australian Escort you need to pay attention to the smaller things when dating your high profile clients. Start by working out which clients you would like to become your potential regulars so pay extra attention to how you look and behave on the first date. This can truly help set you up for more regular bookings.
Here are 5 hot tips to get your clients to become regulars:
1. Dress To Impress For Every Occasion
When you dress for every occasion it's important to keep in mind that you shouldn't be too over-dressed and that you respect the dress code (if there is one) of the event you are attending with your client.
A general rule most Independent Escorts follow is 'when in doubt, wear black' but in this case if you are going on an intimate date with your client, consider opting for brighter colours. Darker colours are a safe choice but scientific research shows that you can impress and affect your gentlemen, female or trans caller simply by adjusting the colours to appear more confident and friendly.
2. Don't Be Late. Ever
Before you start getting ready for your booking with your client you met on NaughtyAds, make sure you take a couple of minutes to find the location you are going to and work out how best to get there on time. Arriving earlier is a lot better than arriving late.
Preparing your journey before you leave means you can comfortably dress to impress without fear of running late - because being late is an immediate turn off for some clients, especially when they are on time and may be anxiously waiting to meet you.
3. Compliment Your Client. Appreciate Them
Don't be short on compliments with your client and always appreciate the little things they do for you. Everyone loves being recognised, especially on a first date, so let your client know how much you appreciate the effort they have taken to invite you to spend time with them.
4. Turn Your Fun Personality On
Take a deep breath before you leave to meet with your client and switch on the fun, bubbly and energetic personality you know your clients love. If you keep the conversation light, sticking to topics like hobbies, holidays and things that make both of you happy, this will keep interest and genuine positive conversation flowing.
High End clients want an Independent Australian Escort they can relax, unwind and talk with openly, so make sure you are full of smiles and no nerves because this will encourage your client to feel more calm, relaxed and confident spending time with you.
Regardless of how your day is going up until that meeting, throw on that smile and you will be one step closer to a regular client opportunity.
5. Confidence Is Key
A confident Australian Sex Worker is a very sexy Adult Service Provider. Whenever you have a date coming up with a new client, remember to show confidence through your style and let it sparkle with your personality. Always make eye contact when talking to your client and be prepared to smile and flirt with warmth and charm.
At NaughtyAds we have spoken with many of our advertisers and they have told us that when you pay attention to the little things we have shared in this blog post and put them into practice on every date with your clients. you'll be sure to make a lasting first impression.
So, what are you waiting for? Give it your best and present yourself with confidence and if you are not already, start advertising on NaughtyAds today and get exposure to over 300,000 hits from clients every month. You can start from just $1 per day. All Australian Sex Workers and Adult Service Providers are welcome.
No comments yet. Be the first to leave one.