Top 5 Items Escorts Should Always Have On Them
Share
Written on October 29th, 2019 by
Naughty Ads
Updated November 15th, 2019.
Viewed 819 times.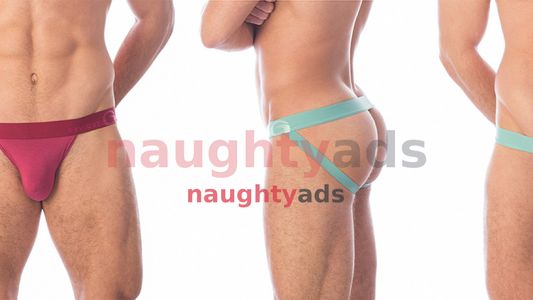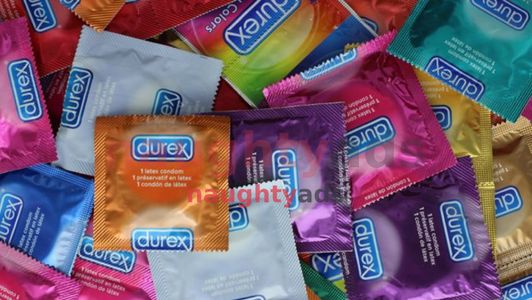 At NaughtyAds we care about our Independent Sex Workers and their careers to make sure that they avoid any dramatic or life threatening situations during a booking. We always recommend that our Advertisers create a check list or pack a special bag they take with them to every booking. That way they know they have packed everything they need that is important.
If you are new to providing Adult Services in Australia or working as an Escort in Australia, this blog is for you and is our way of welcoming you and helping you prepare you for a career where you can be as naughty (or as nice) as you desire.
1. Panties. Jocks. Speedos. Oh My!
Whatever tickles your fetish, making sure you always pack a spare pair of underwear is always a good idea. Sex Workers know that sex with clients can get a little dirty (in a good way!) so having a spare pair of jocks, panties, speedos (or leather chaps?) on hand means you can freshen up in the bathroom and be confident after your booking and moving onto th next.
Some clients have been known to buy underwear and lingerie for their companions as a sign of appreciation. If the request is to use them during the booking then might be able to trade up by leaving the ones you brought with you after doing the deed and take the new ones home! Otherwise, if you're lucky enough for them to just be a gift make sure to thank the client with an extra special peck on the cheek, perhaps a cheeky wink or blow them a kiss as you walk out the door because you'll want to make this type of thoughtful client a regular.
2. Condoms. No Glove = No Love.
We are advocates for safe sex and the sexual health and wellbeing of Australian Escorts and Australian Adult Service Providers. Better to be safe than sorry. Your customers may or may not have condoms on them so always make sure you are packing around five to 10 condoms so that you're ready for action!
3. Mini Instant Hand Sanitiser and Refresh Wipes
If you are obsessed with staying clean and ready for action like us then we recommend you always have a mini hand sanitiser in your bag along with some refresher wipes (wet wipes). You will feel clean and fresh and more comfortable using your own products instead of someone else's.
4. Pepper Spray
We hope you never end up in a situation where you have gone to an Out-call or met with a punter for an In-Call and have to reach for this during a booking; but we highly recommend in your Adult Services profession to always carry pepper spray with you.
Pepper Spray is a very effective weapon you can use to defend yourself should a bad situation happen during your booking, just make sure you learn how to use it before you really need to; otherwise you can end up hurting yourself instead.
5. Mini Toothbrush and Beauty Products
When you are heading out for an Outcall we always recommend packing a toothbrush with you so you can keep your oral hygiene in good check. Never overdo the makeup and hair but it's always great to have the most essential items with you when you are visiting a client.
If you are driving your own car to a booking you can setup your makeup and hair prep in the front seat, so you can head on in to meet your client without bringing the rest of the magic with you! Then head back to your car and reapply as needed so your naughty secret is well kept.
No comments yet. Be the first to leave one.