Breaking The Myths Of Escorting
Share
Written on October 29th, 2019 by
Naughty Ads
Updated August 1st, 2020.
Viewed 749 times.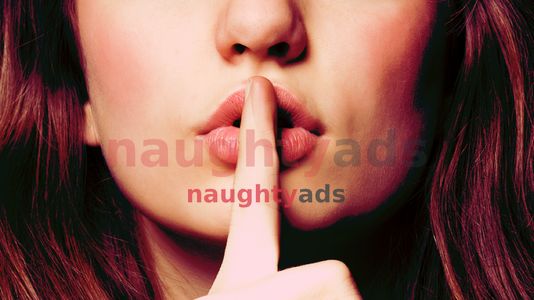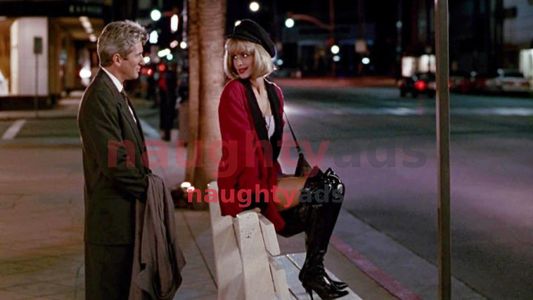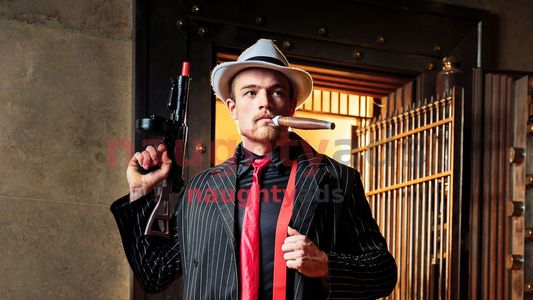 The team at NaughtyAds love movies of all genres from romance to sci-fi, crime to horror. We've seen a lot of movies portray escorting as a career for people who identify with criminals, which gives the Australian Adult Industry and Sex Workers in Australia a bad image.
This is a short post where we debunk some of the myths of escorting for anyone out there who is uncertain about booking an escort or perhaps you are a sex worker with some questions nobody has dared to answer yet. If you thought you'd learned everything that you could possibly know about escorting from Movies or your favourite TV shows then this article will show you a different perspective.
Myth #1: Mobsters. Pimps. Drugs. Oh My!
Okay, so you've probably seen movies and TV shows that use an old image of mobsters and pimps involved in all sorts of criminal activities and invariably there are escorts by their side.
As part of the Australian Adult Industry, we often find storylines of escorts and murders or some sort of violent behaviour intertwined in these shows and while it can be true that some escorts will find themselves in shady places; THIS DOES NOT REPRESENT ALL ESCORTS.
Are you shocked? Companions and Independent Escorts in Australia lead similar lives to most other people like walking their dogs in the morning, jogging around the park, grabbing a coffee through the Maccas Drive Thru on their way to their office job; sometimes they even go to the grocery store and push a trolley - GASP!
Very few are involved in illegal activities or have unsavoury clients.
Myth #2: Escorts Will Never Find Happiness
In movies, most companions end up dead or unhappy, however in most cases we like to think back to that classic movie of Julia Roberts in Pretty Woman, because it is actually possible for escorts more often then not to find happiness and actually end up in beautiful relationships, separating their escorting career from their personal life.
Sadness does not prevail in the escorting world; quite the contrary. Escorting is a very profitable business and is a REAL JOB which can allow people to retire in just a couple of years, providing you know how to manage your earnings and don't go too crazy with high lifestyle expenses.
What surprises us is that Hollywood never stumbled across the fact that Sex Workers in Australia and Adult Service Providers in Australia are closer to financial freedom then most people, but perhaps they did not find that interesting or dramatic enough to write that storyline?
Myth #3: Escorts Do Not Enjoy Sex.
Escorts exist for many different reasons and it's not true that escorts only work for the money. More often then not Independent Sex Workers in Australia work for the pure satisfaction of seeing their clients happy and making someones day and of course there are the Escorts that have high sex drives and enjoy the liberating and sexual variety that comes with escorting.
Shocking (again) isn't it? Many escorts enjoy having sex!
Myth #4: Prince Charming Will Be A Punter.
We are not going to deny that escort-client romances do happen on occasion. A lot of punters are married and unwilling to leave their spouses but are looking for a little something on the side that might be missing in their relationship.
Even if a punter is not romantically committed, by booking an escort they're signalling the fact that they're looking to avoid emotional tangles and are just looking to have a little fun and a good time for a short time, not so much a long time.
We encourage escorts to have fun with their clients but to never believe in the false hopes that their client will become their lover. Pretty Woman with Julia Roberts is not a true story for every escort; but we will not say that it doesn't happen - because for some lucky escorts it does.
No comments yet. Be the first to leave one.