4 Foods To Avoid Before Sex With An Australian Escort
Share
Written on October 29th, 2019 by
Naughty Ads
Updated August 1st, 2020.
Viewed 860 times.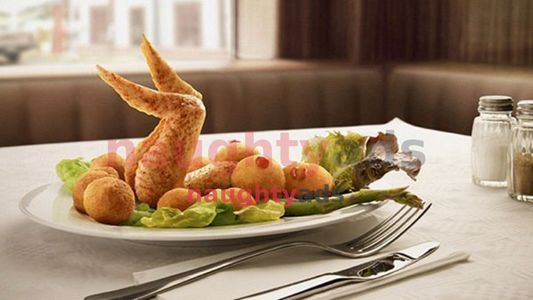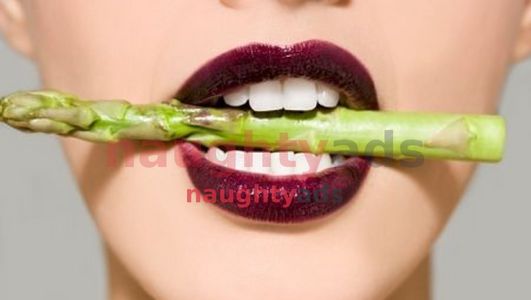 At NaughtyAds we know you love hot, naughty and steamy sessions in the bedroom, on the kitchen bench, the back seat or wherever your rendezvous takes you! In this blog we are sharing a list of the Top 4 Foods you should avoid if you want to enjoy the best sex of your life with an Independent Sex Worker in Australia.
1. Chilli
You heard it here first: Chill is your enemy. So if you are dreaming of a romantically intimate date with a Male Escort, Female Escort or Transgender Escort in Australia; we suggest you think twice before ordering those spicy tacos .
One of the core ingredients in chilli, capsicum and peppers causes heavy sweating. Whilst you want to enjoy getting hot ands sweaty with your Australian Escort we don't want you to turn into a dripping mess!
2. Sweets and Lollies
Let's face it, it is really hard to avoid those Krispy Kreme donuts at Seven Eleven, or those other cheeky sweet treats that are on special at Woolworths and Coles. Everything from cookies to cakes, chocolates to candies; the sugar found in these foods provides only a short burst of energy.
So if you want to be wide awake and ready for action, put that piece of cake down and thin about replacing it for of tea or an ernergy drink before your bigr big date with an Australian Escort on NaughtyAds; otherwise you are going to fall tired very quickly with a post sugar crash.
Naughty Tip: whole grains, hummus and wheat crackers are a great burst of energy and while they are not sweet; they will give you a hit of energy that won't knock you out before your sexy Australian Escorts arrive.
3. Alcohol and Coffee
Relaxation is commonly associated with an alcoholic drinks like a glass of Red or White wine, resulting in people to be more open with their conversation. We recommend you limit yourself to just one or two glasses as we this should give you the right mix of relaxed whilst ensuring your don't fall aslseep in the lap of an Australian Escort (or even worse, during your throw of passion!).
Coffee, whilst being a great stimulant can give you bad breath and they make your mouth feel dry so it's not great for planning on a session involving a lot of french kissing (with tongue), so we recommend you stay away from coffee before your booking.
4. Fatty Foods, Dairy and Certain Vegetables
We are squeezing a few things together in this final point, however they should be foods to go without if you're a punter looking for a naughty time with an Australian Escort (whether they are a Female Escort, Male Escort or Transgender Escort).
Steaks, Burgers, Chips and everything else with a lot of fat will have you feeling tired and bloated so you will want sleep more than sex. Boo…. how boring!
Dairy products like milk, cheese or that tub of ice-cream you found too hard to put down earlier this evening, will have your breath and body giving off a sour scent - not sexy.
Last, but not least are troublesome foods such as Cabbage, Brussels Sprouts, Cauliflower, Broccoli, Kale and every other bloody green vegetable with leaves. These vegetables can leave you a little gassy and we're pretty certain most Independent Sex Workers won't appreciate this so best to leave these vegetables for another day.
By simply avoiding just a few of these foods and drinks you'll ensure you smell (and taste) great for your escort date.
No comments yet. Be the first to leave one.