How To Get Rid Of A Hickey
Share
Written on October 25th, 2019 by
Naughty Ads
Updated October 25th, 2019.
Viewed 819 times.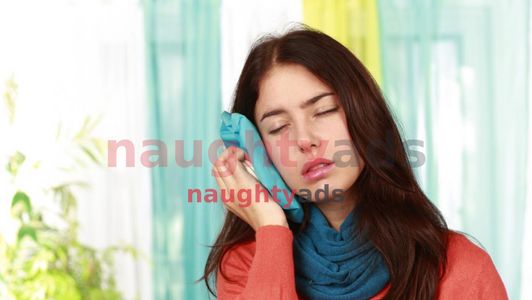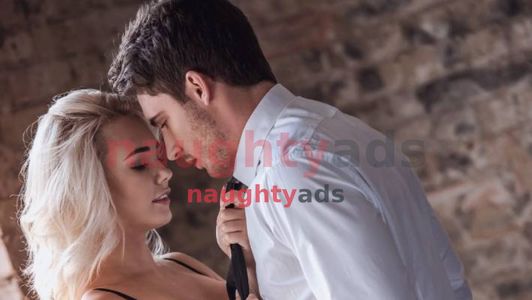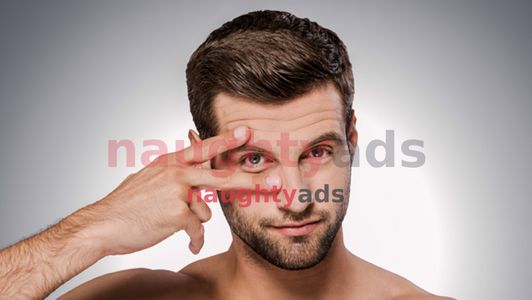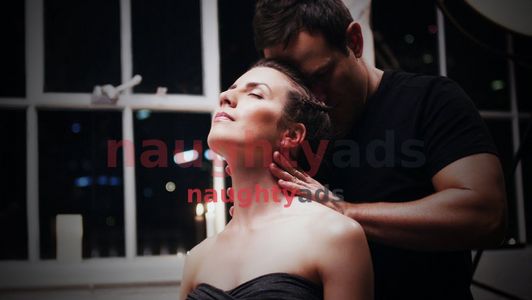 At NaughtyAds we genuinely care about helping our advertisers make the most out of their Independent Escorting and Adult Services careers and we completely understand the perils and dramas that come with working in the Adult Industry.
Australian Escorts, how many times have you had a passionate kiss with a client which then resulted in unaesthetic hickeys? Chances are you have probably had more than one throughout your career and they are annoying when you need to look fresh for your next client; or perhaps when you (like most Independent Escorts); live that double life and need to keep your Independent Sex Worker career a secret from the rest of the world.
Now, some of you might not mind them and even encourage them; but we asked some of our Male Escorts, Female Escorts and Transgender Escorts and they encouraged us to share some advice on how to get rid of a hickey now that Summer is here and wearing a scarf or a cardigan is a little much in our Australian climate; after all why sweat for the wrong reason?
Today's post is all about the tips and tricks to hide these hickeys and give you the confidence to take that next booking, walk into your 9-5 office job with your head held high and know that your naughty little secret is well hidden.
1. Gentle Massage
When our muscles are sore after a hard day's (or night's) work nothing is more relaxing as well as soothing; than a massage it's just like heaven on earth... unless you think differently?
Research shows that applying pressure gently to the parts of your body that have proof of your last romp or a little more for those that like a rough tumble in the bedroom (you wild thing!) is the most effective way of curing those hickeys.
Alternatively; visiting a professional massage therapist can also help you hit the spot and erase that hickey with the right amount of pressure, so don't be worried about telling them all about what happened - you will not be judged. Massages really do help when they are done right in areas of any muscular injuries because they break the bad blood that has gotten stuck in that one place (which we call hickeys!).
How do you massage the hickey away?
It's really easy, if you apply just a slight amount of pressure where you know there is evidence and massage in a circle starting from the middle, then keep that circular motion going all the way around and outwards with a cold compression or a hot one (whatever takes your fancy!). A massage is not for everyone, but if you give this tip a go and it works (or not) let us know below in the comments we'd love to hear how you go.
2. Cover Up With Makeup
We know our female escorts love makeup advice and chances are you are already using some amazing concealers and foundation to cover up your hickeys, by looking through their trusted kits and seeing if they can find their favourite makeup magic.
You can hide a hickey with some concealer and foundation that is matched to your skin tone, but make sure it is makeup that is used for stage lights, strong enough to hide tattoos or even covering scars - because it will last longer and completely cover without fading.
To our Male Escorts and Transgender Escorts - don't be afraid of grabbing that makeup kit or asking some of your Female Escorts friends to lend a hand or show you a few tricks.
Makeup Hint: if you choose a shade lighter than your skin tone it will cover the redness. When you've covered everything up, blend it extra well. The hickey will be completely invisible.
3. Open Your First Aid Kit (or Vanity)
You may already have these in your first aid kit or in your bathroom sink cupboard so check for Vitamin K or Vitamin E Cream. Apply this to your annoying hickey.
Peppermint oils and mint-based lotions will also sooth and settle the hickey redness and if you want to reduce the swelling pop an Aspirin or have a coffee; just not at the same time.
4. Put Your Creativity To The Test
As Independent Sex Workers we all enjoy getting creative when it comes to our time with our clients as well as making ourselves look absolutely flawless when we are on a date, so getting creative when it comes to covering hickey's is your next best bet too!
So... if it it's summer and you've got a hickey, give a thin (but not see through) scarf a go, wearing your hair down ladies will also work too; but only if you've got the length.
Is it cold outside? If there is a love bite when it's cold, throw on your favourite turtleneck, sweater paired with a hoodie; give it a little casual and class at the same time and rock your look.
5. How about an Ice Pack or Metal Spoon?
If you feel that hickey coming on run to the kitchen and open your freezer. Take out an ice pack or some ice cubes and throw them in a clip-seal bag, wrap it in paper towel or tea towel and place on the area where you need it the most.
Ice Pack Hint: you need to do this within 12 hours of finding the problem this will make sure your blood vessels will be fixed up with the quickest healing time possible.
We have even tried using a metal spoon on ourselves and it actually works too! So, whatever you choose give your circulation a helping hand.
No comments yet. Be the first to leave one.