Last Night
Share
Written on August 18th, 2018 by
Anonymous
Updated August 18th, 2018.
Viewed 617 times.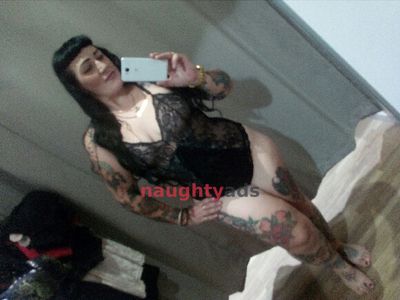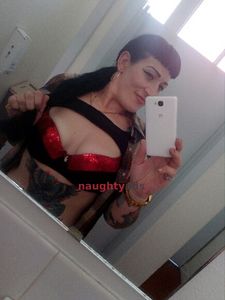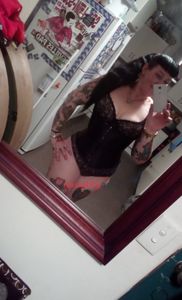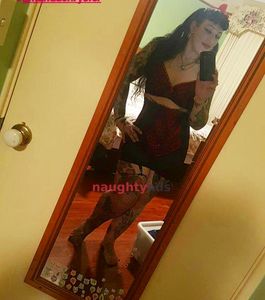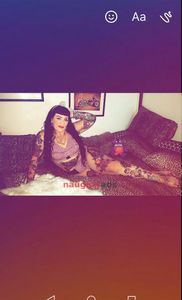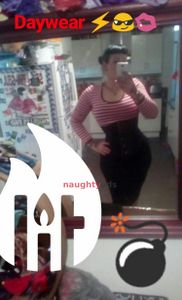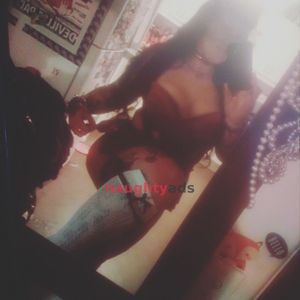 Last Night I had the pleasure of meeting *Luke WHO is a FIFO worker and he had a room at Crown Casino so we met in the lobby and then had a few drinks before taking a quick walk around the gaming tables and we both had a few bets and then left $200 better off! After that Luke wanted to go to a club and have a few more drinks before we got steamy on the dance floor.. things were heating up quick and we ended up almost having sex in the lift as it took ages to get to his room.. lol.. The room was lovely and had a spa so I turned on the taps and Luke massages my shoulders as we kissed and waited for the tub to fill. When it was full we jumped in with glasses of champagne in hands and I washed and we bathed while enjoying each other's..company.. hehe😉 Luke was ready to go so we dried off quickly and moved ourselves onto the bed and of course after about an hour we were both very happy but somewhat exhausted from the last four hours so we had a little nap and after I fixed my makeup and put on my outfit we headed out to a party that Luke's friend was hosting at a private venue in Applecross where I was his new Girlfriend and I met quite a few of his friends and a few colleagues too. The DJ was on point and Luke likes a bit of a dance so that's what we did and Luke was definitely happy to be showing me off(i was The only heavily tattooed women in a $1500'evening gown in the place and of course we were the centre of attention the whole night. I was approached by two of Luke's acquaintances and they asked for my number and when I politely refused they both handed me their numbers which made Luke smile. We left the party at 4am and went back to the hotel in a Uber and Luke was feeling a bit drunk so we cuddled up together and watched a movie and went to sleep. In the morning, well later in the morning around 10am we decided to get ready and venture out to one of the casino's eateries (I can't remember which one but the eggs Benedict was perfection and the coffee steaming hot ) After breakky we went back to the room for a bit of a quickie and both jumped in the shower together and went over the goings on of the last 24hours and then.I disappeared into the mash of people in the casino and I got in my car and drive home to sleep with a smile on my face💋
No comments yet. Be the first to leave one.