Avril Faith Perth escort
Share
Written on August 4th, 2022 by
Destiney Jane
Updated August 4th, 2022.
Viewed 28 times.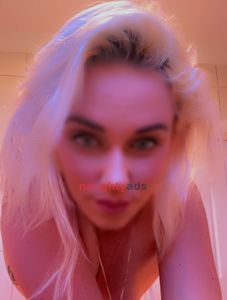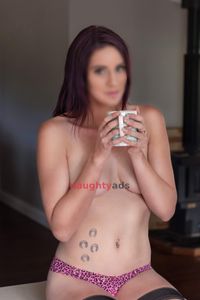 Shes as straight as her add. Easy to book and talk to. Her serVices are fucking Beautiful. Through all my years travelling and seeing Girls shes the best. Worth double what she charges, and looks better than her photos.
No comments yet. Be the first to leave one.