Use your voice
Share
Written on May 13th, 2022 by
Catalina Diez
Updated May 13th, 2022.
Viewed 155 times.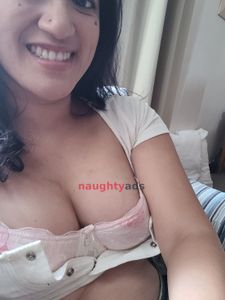 Men who see escorts sometimes complain.
'She didn't look like her photos' (you should complain!)
'She was too bossy' (we have to be. Men are so stupid that they often get lost when finding their way to the escort, despite crystal-clear instructions.)
'She was rude' (don't mistake being direct for rude. Everyone's time is valuable. Escorts have chores to do, other jobs and households to run. And we don't get paid for texting or talking on the phone. As an example, I am here in Sydney for a few days. While I am taking private bookings, I also have several health appointments, a French exam and social events to attend.)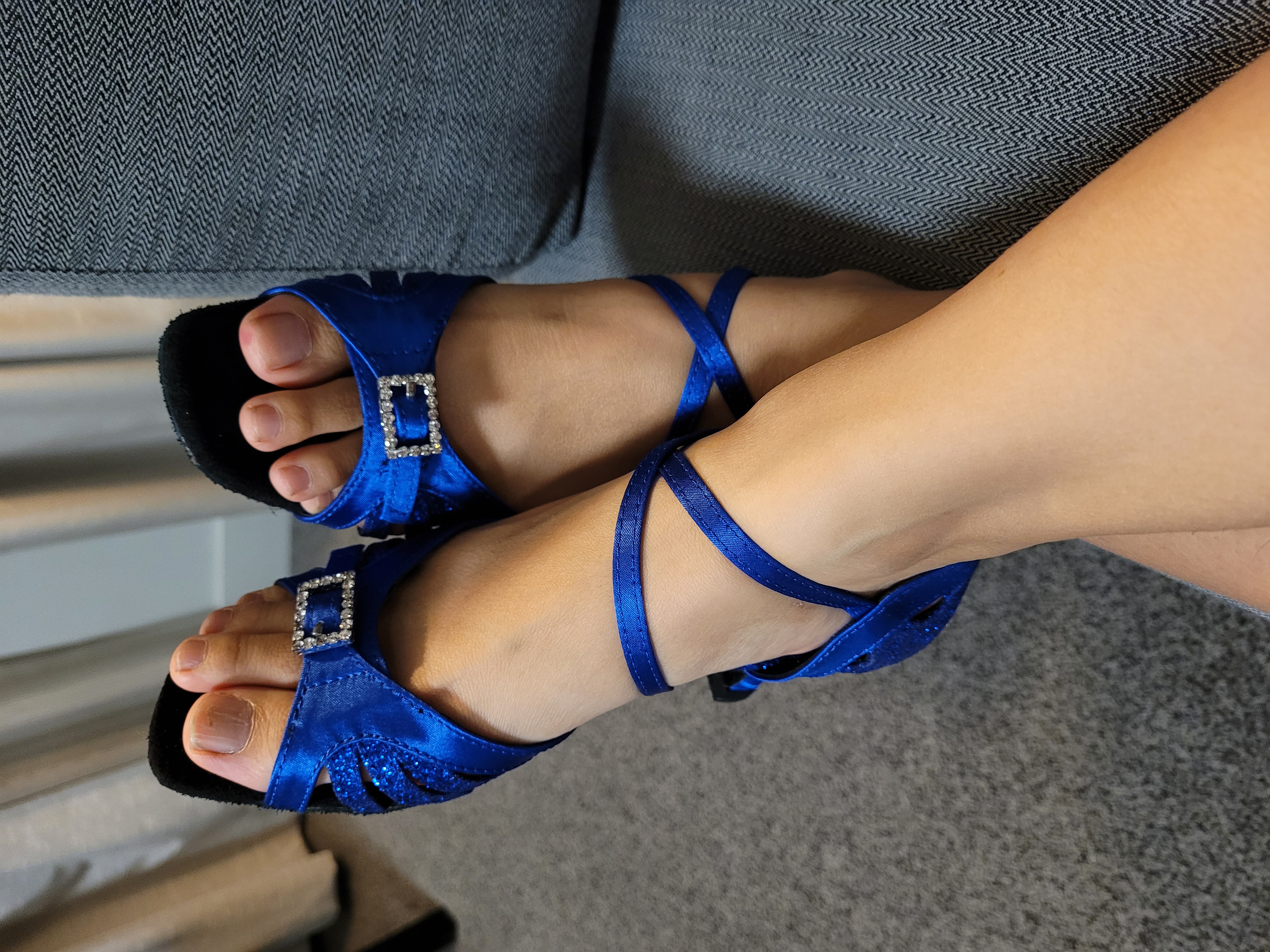 'She answered the phone and then hung up' - this one goes both ways, but let me explain this from the escort perspective. In short - I need clients to be competent at communication. They must be able to speak properly, at least.
Yes, this is the toughest challenge of being a private escort - the COMMUNICATION process with Australian men. As I say on my ads, 'Meeting an escort requires effective communication. Articulate what you want and when you can make it in a clear, concise way.' And you'll notice that I have given examples!
I should also add, 'Speak up. Enunciate. Open your throat and release your voice. Use it.' Some Caucasian Australian men - who speak English as their first language, just like me - are unintelligible. Incomprehensible. Why? They grunt or mumble. So much for sharing a first language. Grunting is not speaking. Are you ashamed of your voice? Have you been taught - indirectly - via the education system and mainstream media...NOT to use your voice? That your opinions do not matter?
Well, they do. A service provider needs to know - quickly and efficiently - the appointment time, the service package desired and the cultural background/age of the client. This should not take a century to convey.
Six or seven years ago, I took up public speaking as a hobby. And it empowered me. As an introvert from an Asian background, who was an outcast at school and had to jostle for attention in her family with three extroverted siblings and 36 first cousins on one side, writing and performing speeches transformed me. It brought out the inner tiger in me. I mean...I had barely heard my own voice before that. But it transformed me, as a person. I left the world of public speaking some years ago..but I know how to use my voice. Most of the time, I use it to counter abuse - like in telling other hotel guests or neighbours (when I lived in a big city in a dense suburb) to reduce their volume, etc.
Most modern men think that the ability to text, and to text nonstop, equals competent communication. Sorry - you're wrong. Texting is just a medium, and it was never meant to replace face-to-face conversations or a phone call. Also...texting with misspelt words looks childish, and it is disrespectful. When you shorten a three-letter word e.g. you, to one letter e.g. u, it shows that you are extremely lazy, accept low standards and have no respect for language.
This is not acceptable to me. I automatically block men who shorten 'you' to 'u'.
I hear shouts of 'Aussie Aussie Aussie' at sports events. What are you proud of? Having a corrupt federal government and mainstream media? Having to a health system that is broken? Having the a loser mentality towards learning and languages? Having extremely low standards and incompetence at communication?
Increase your standards, guys. Up your game, especially at communication. Use your voice. Speak up. I cannot hear you!
No comments yet. Be the first to leave one.