FMTY Australia Wide and New Zealand
Share
Written on April 27th, 2022 by
Kandi Minxx
Updated April 27th, 2022.
Viewed 265 times.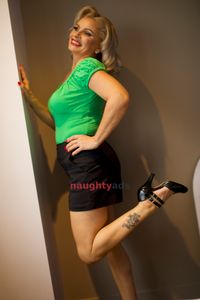 Are you travelling for Business and need a little fun whilst away, let it be know I can offer you a Real, down to earth, mature lady.💋
Lets make that trip NOT ALL about Business 😈
Kandi Minxx 0467 425 956
No comments yet. Be the first to leave one.