What would George Carlin say?
Share
Written on February 23rd, 2022 by
Catalina Diez
Updated February 23rd, 2022.
Viewed 243 times.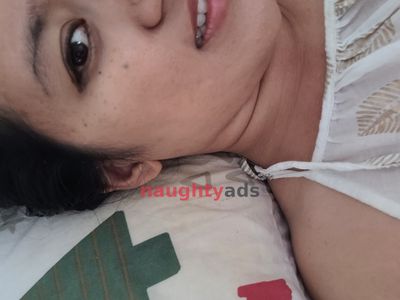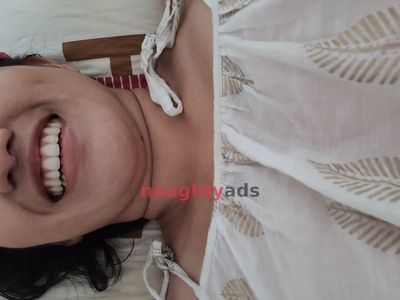 When I was a teenager, I loved quotes. Recently, I found some brilliant quotes by George Carlin (George Carlin was a famous American stand-up comedian. His most famous bit was the Seven Words You Can't Say - check it out here)
Don't you think that these words are appropriate for this moment in history, when the World Economic Forum is trying to introduce a socialist system around the world (FYI - they will make it so that we no longer control out own bank accounts, etc...have you heard of the Digital Identity Bill?) and you and I, ordinary people, we're trying to find the truth and get our freedoms back.
I present to you, the timeless George Carlin:
"Some people have no idea what they're doing, and a lot of them are really good at it."
(our State Premiers and Chief Health Officers?)
"Never underestimate the power of stupid people in large groups."
(Covididiots and mask Nazis, people who enjoy wearing masks and being repressed, and those who wish to impose them on freedom-loving people)
"Life gets really simple once you cut out all the bulls**t they teach you in school."
(What are they teaching you in school, Australians? I was mostly educated overseas and I seriously think that they need to overhaul the education system. When men can't even read street numbers to find an escort who has given clear directions, it is pretty clear that there is a serious lack of logic and rational thinking in this country. Also, wake up - mainstream media is FAKE and controlled by the government. Mainstream media, or regime media...push the government agenda for control by emergency powers)
"Don't just teach your children to read. Teach them to question what they read. Teach them to question everything."
(I have a friend in WA who is absolutely terrified of Covid. She has diabetes and has had three shots. She has been brainwashed by Dan's twin, Mark McGowan. What do you think I'm telling her? Not to believe the mainstream media. Question everything!)
"I do this real moron thing, and it's called thinking. And apparently, I'm not a very good American because I like to form my own opinions."
(Yes, I know what this is like. Australia is a country full of sheep saying yes. Whenever someone has a fresh, new idea or perspective, everyone stares. Consider this...popular opinion may not be right. Popular opinion may in fact be grossly incorrect - because the thought behind it was lazy and misguided in the first place. So before you jump on the bandwagon...THINK. The inability of native Australians to think, question and learn will be the downfall of Australia).
Love,
Catalina
No comments yet. Be the first to leave one.