Good people
Share
Written on January 12th, 2022 by
Catalina Diez
Updated January 12th, 2022.
Viewed 305 times.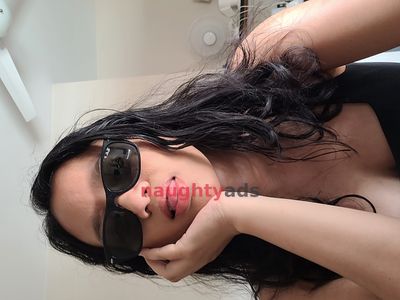 'We don't reward virtue anymore.' This was uttered by former CNN news anchor Chris Cuomo in an interview with Stephen Colbert a few years ago.
Is that why 80 per cent of Australians - particularly in cities like Sydney - prefer to be nasty, unkind, rude and deceptive? I love Sydney, but I dislike Sydneysiders.
The thing about Sydney is, good people, kind people are so rare, that when someone is genuinely nice (and sincere about it), you make a mental bookmark of them. They stand out to you.
Before Christmas, I went to Sydney. Due to a casual work opportunity, I broke the norm and stayed in a motel on the West side, somewhere near Liverpool. I did not enjoy my stay because I was not comfortable with the social make-up of Sydney's West, among othet reasons. But I brazened through it.
I wasn't due to take private bookings until a sojourn in my next accommodation. But I made an exception for a man. I accepted a private booking. And the client surprised me. In addition to being pleasant and easy during the session, upon hearing that my watch strap had come undone (the buckle had come off), he offered to fix it.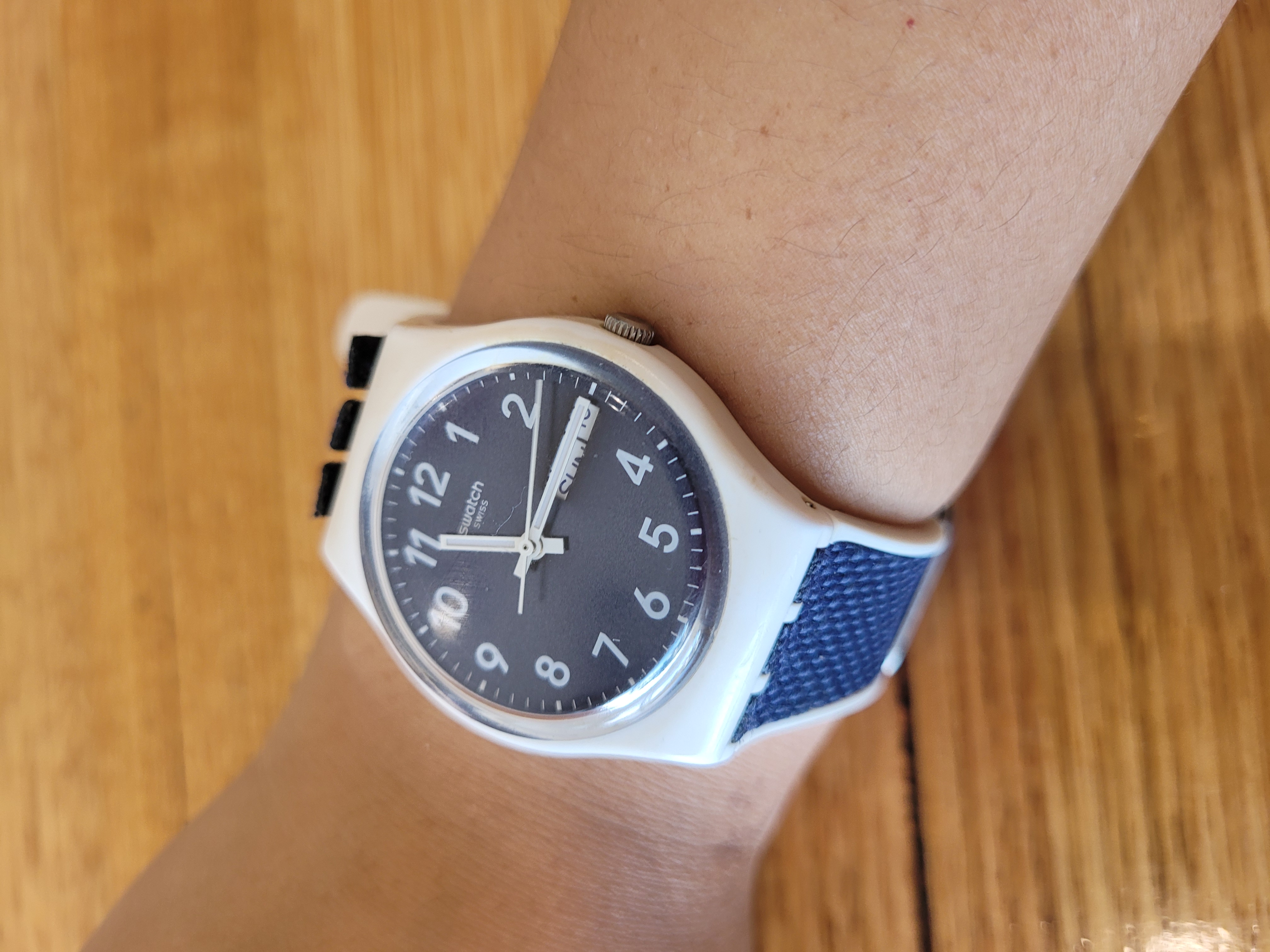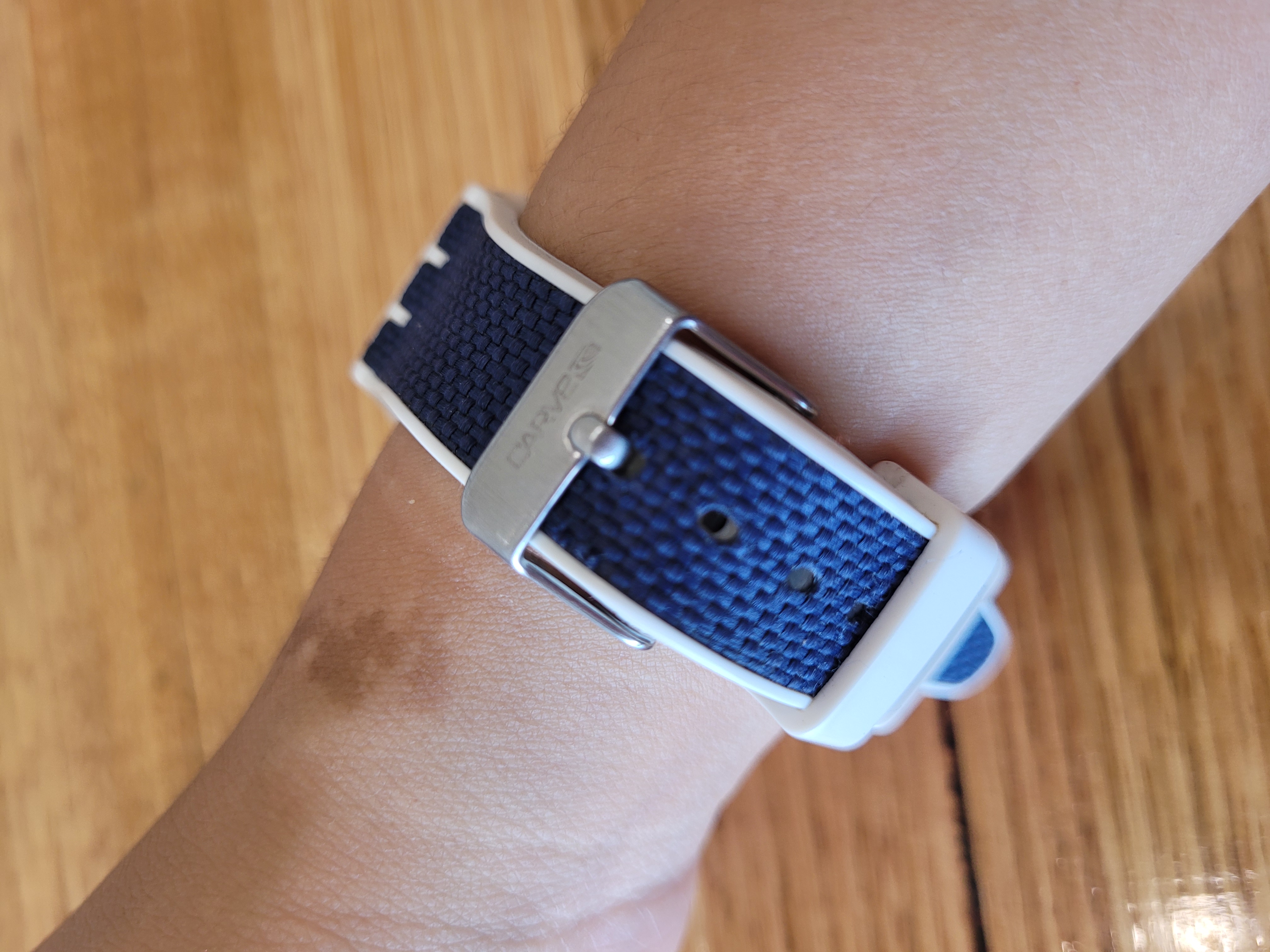 So if you are ever in Sydney, remember - yes, it's a city, not a country town, and people behave accordingly. But there are good people.
Goodness - saying a kind word, offering a helping hand - matters. It cheers people up, creates trust and gives people hope.
We, Australians, need hope. Since politicians are focused on being nasty and conquering us via division, let's use goodness to counteract that. Be kind.
No comments yet. Be the first to leave one.