Rational thinking and logic; my take on the pandemic
Share
Written on December 24th, 2021 by
Catalina Diez
Updated December 24th, 2021.
Viewed 360 times.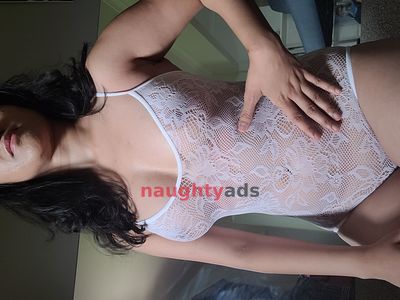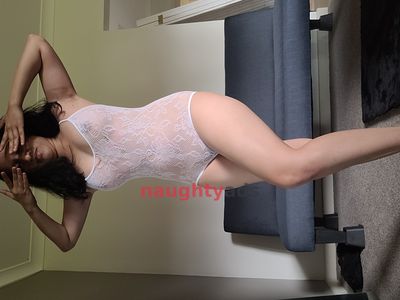 The virus is a cousin of the rheum, or the common cold. We should no longer count case numbers; it is hospitalizations and actual deaths that matter. I plead with all Australians, 'Don't fall sway to the fear-mongering.' Politicians want us to fear it, so that they can create new laws to control us. This will serve the egos and reinforce the power of the megalomaniacs. The media is also skewed in favour of lockdown and masking fanatics - epidemiologists (whose predictions are not always correct).
There is strong evidence to show that only obese, diabetic and immunocompromised humans have reason to fear coronavirus. If you are vaccinated, under 60 and fit for your age, with no diabetes, etc, there is nothing to fear.
We will soon celebrate 2 years of the pandemic. During that period, I have travelled much over the East Coast. But look – I am still here, still breathing, living, walking, talking. I believe that (besides being vaccinated), my body has built natural immunity. It is time to consider the idea of natural immunity. It is inevitable that every Australian will
contract it, but we will live, because we will become immune towards any severe
effects. Why not let the virus spread so that most of us will build
natural immunity? Then we can return…to liberty. Open borders, no masks (they pollute the earth anyway, and they don't actually work) and treating each other with kindness again. Treating each other like human beings. Yes, a few people will have to be hospitalized…but it is a small price to pay. And so many of us need to have our livelihoods and lives back. One life should not be prioritized over millions of others
The national and global approach towards the virus…is not working. The 'guard the island' approach is not working. Our sense of nationhood, of being Australian, has been ripped apart. Immigrants like myself are wondering, 'I sacrificed everything to come and stay here, and this is what's happening?'
We've had enough of paranoia, absurd laws that are knee-jerk reactions from people who don't actually know better, and the deliberate and heinous taking away of lives, time and livelihoods...haven't we? Breathe and stay calm. Use logic and rational thinking. I fear the death of democracy and liberty in this country, more than the actual virus. It's a cousin of the common cold, and the percentage of people who have to be hospitalized, is very small in comparison to the number of people who contract it.
More Australians die of diabetes, obesity, alcoholism, drugs and suicide than the virus (many of you were unhealthy prior to the pandemic). Also - you have a higher chance of contracting it in a supermarket than on my vast land, in my airy house. Note that I am definitely healthier, more educated (I've studied everything from finance to scriptwriting to biology to sewing, son) and more hygienic than 95 per cent of Australian men. I am an extremely experienced escort and pride myself on a safe, fun experience.
There is a moral for Australians: participate in your health, your body is your temple. But use logic and rational thinking. Don't believe politicians and paranoia. If you are vaccinated, under 60 and fit for your age, with no diabetes, etc, there really is nothing to fear. Politicians want us to fear it, so that they can create new laws to control us. And don't watch ABC News either. 
No comments yet. Be the first to leave one.