Let's Get Festive Together Now
Share
Written on December 22nd, 2021 by
Kandi Minxx
Updated December 22nd, 2021.
Viewed 288 times.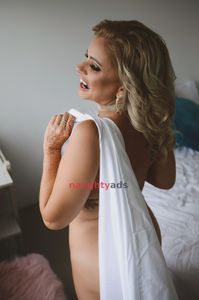 Let's get together and Keep the Festive going, this Festive Season...
If you just want to enjoy some Spoil time together, champagne, sex and relaxation is on the Menu..
Or if you just want to get down right Naughty let's do it !!!!
I'm ready when you are...
Kandi
No comments yet. Be the first to leave one.