Let's Get Merry
Share
Written on December 16th, 2021 by
Kandi Minxx
Updated December 16th, 2021.
Viewed 258 times.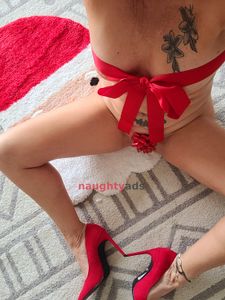 Add some Excitement to Your Christmas and Unwrap me for your Ultimate Gift...
Many layers to This Naughty Lil Brisbane Minxx...
So Book today for The Ultimate in Getting Merry Gift
See you soon,
Kandi
No comments yet. Be the first to leave one.