Double Trouble Tuesday
Share
Written on December 13th, 2021 by
Harley Quinn
Updated December 13th, 2021.
Viewed 259 times.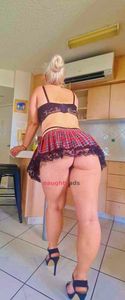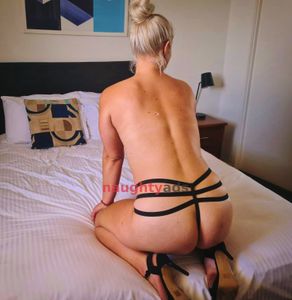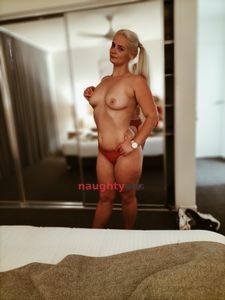 Today is December the 14/12/21,
Double Trouble Tuesday...
I am heading to Zillmere this morning bright and early with my lovely one and only Pepper!!
This lovely individual Pepper is absolutely sensational with the asthetic she lets off, her whole enigma is just SOO tantalising and intoxicating, all you should need to worry about is what time you can secure a booking with us both.
Pepper:
Brunette
Petite
Blue Eyed
Today is the only day we are doing this get in now and secure your booking!!
Thankyou,
xx HQ xx & xx PEPPER xx
No comments yet. Be the first to leave one.