Important Dates Coming Up
Share
Written on December 13th, 2021 by
Kandi Minxx
Updated December 13th, 2021.
Viewed 435 times.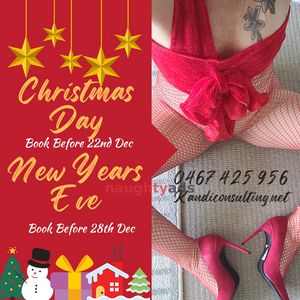 These important dates are Not too far Away ...
So I am being organised and Offering myself to YOU !!
#CHRISTMASDAY #NewYearsEve
I would love to be your #companion #escort #lover #date for either of these Dates.
We Can Stay in Or We Can Go Out 🥳💃🕺🎅
Take Note of Dates 💋
No comments yet. Be the first to leave one.