Boarders Reopening
Share
Written on December 13th, 2021 by
Kandi Minxx
Updated December 13th, 2021.
Viewed 377 times.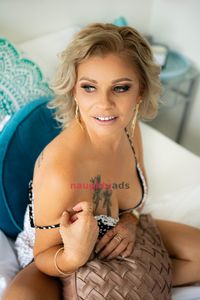 Omg Are you excited to see the Boarders finally Open...
Freedom for Australia again, which means lots of Fun to be had with New and Past Interstate Clients/Punters.
I'm ready for you Gentlemen, let's Enjoy the time we now have together.
Kandi
No comments yet. Be the first to leave one.