Brisbane Darlings
Share
Written on November 23rd, 2021 by
Kandi Minxx
Updated November 23rd, 2021.
Viewed 309 times.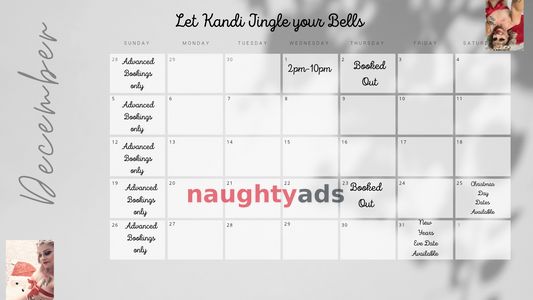 I am home and available in Brisbane for All of December for All bookings
Looking forward to Celebrating Christmas and New Years with you.
Please look at my Website for Great December Deals.
Kandi.
No comments yet. Be the first to leave one.