Spring Time means Tan time
Share
Written on September 24th, 2021 by
Kandi Minxx
Updated September 24th, 2021.
Viewed 518 times.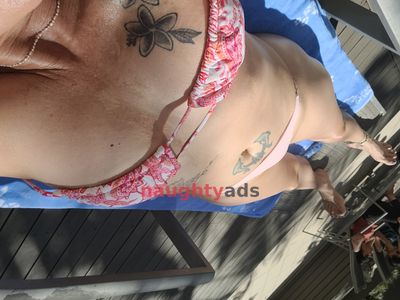 As the weather warms. We can get out our bikinis and start enjoying the sun more. I am rather lucky that I have a pool and spa available where I reside.
So you could be enjoying the warmth of the sun with me.
Kandi