With Quietness = Trying on Corsets
Share
Written on September 2nd, 2021 by
Kandi Minxx
Updated September 2nd, 2021.
Viewed 427 times.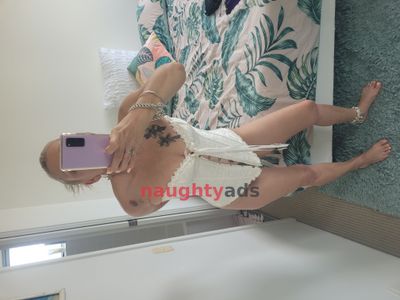 With the quietness upon us and warmer weather coming out.
I decided I would have a play with some Corsets to fill in time.
Definitely an interesting item of lingerie to try and put on ... ha ha
Do you think you could help ?
No comments yet. Be the first to leave one.